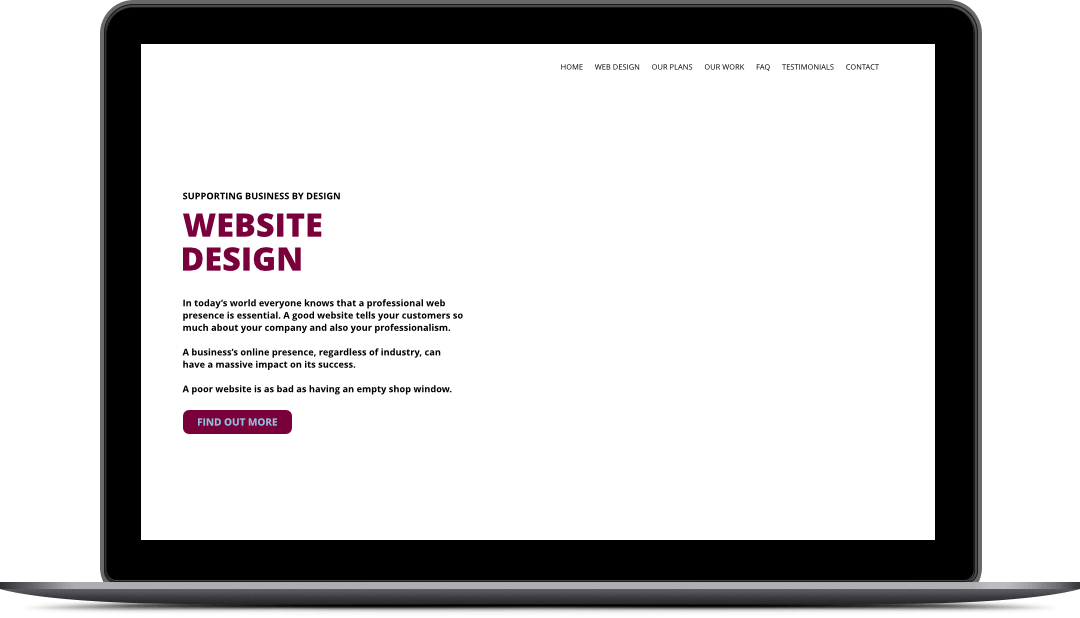 Chances are many companies offer a similar service to yours. One way you can
stand out from the crowd
is to have a good website that showcases your products and/or services and provides your customers with the quality information that they need.
Your website is your shop window to the world. 
How does yours look?
A business's online presence, regardless of industry, can have a massive impact on its success. A good website tells your customers so much about your company and also your professionalism. A poor website is as bad as having an empty shop window.
Our professionally designed website packages provide an incredibly flexible and cost-effective solution for all businesses starting from just £25.00 per month.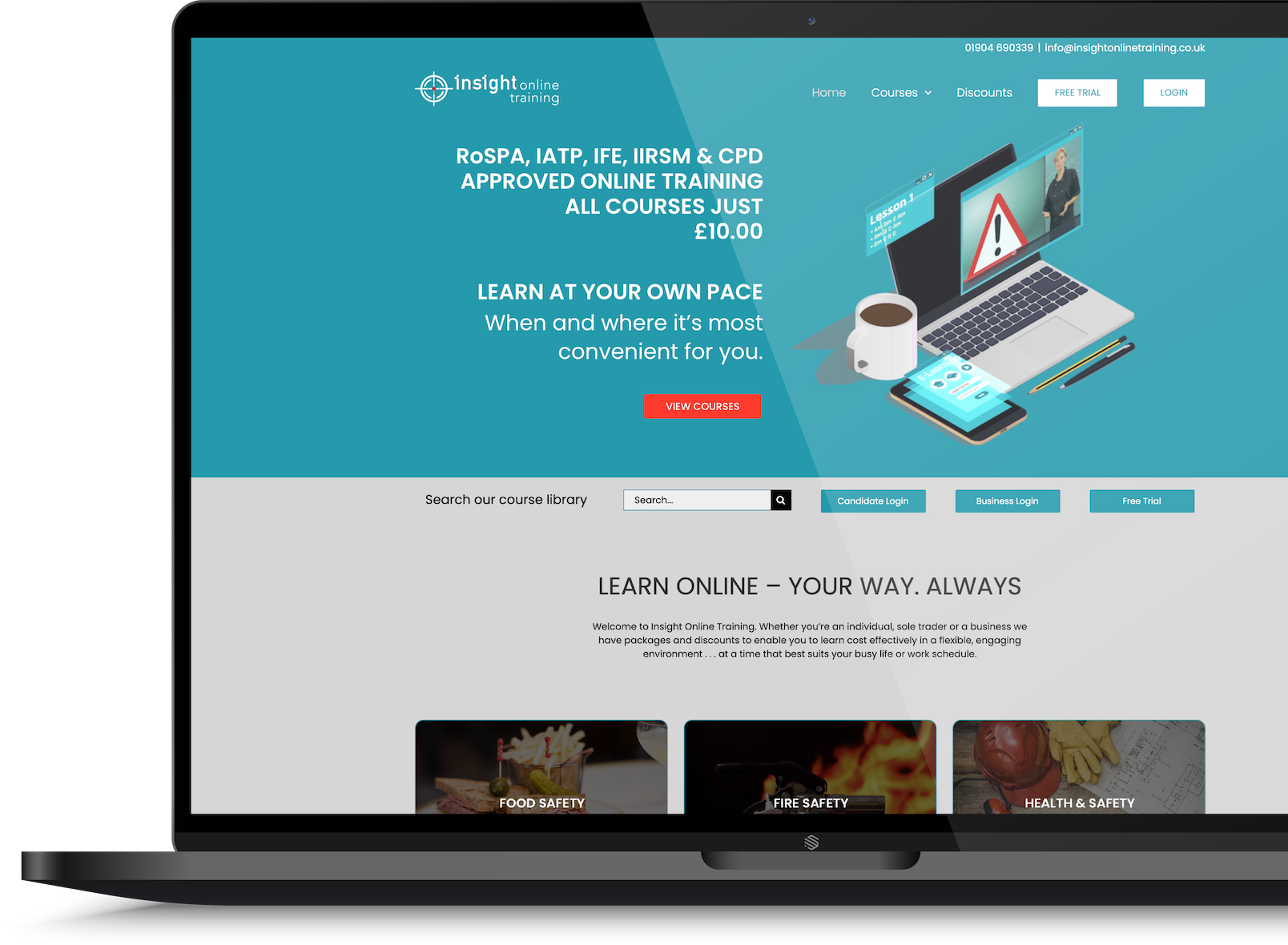 Take Control of your website
Web Design
York
To most business operators, the world of website design is complicated and often expensive. One of the problems is not having control of your website content.
Using the Content Management System (CMS) means that your website is in YOUR control. You can upload images, add, delete or change text keeping your web presence fresh and interesting.
Training & Support
iWebServices can assist you in managing your own web pages by teaching you how to use the Content Management System (CMS) which is included within our affordable website plans.
We design for mobile platforms, too.
Mobile Friendly
Web Design
Mobile is changing the world. Today, everyone has smartphones with them, constantly communicating and looking for information. The number of smartphones has surpassed the number of personal computers; having mobile friendly web design has become a critical part of your online presence.
Your business will suffer if your website is not responsive or mobile-friendly.
Responsive or Mobile friendly web design comes as standard with all of our web design packages.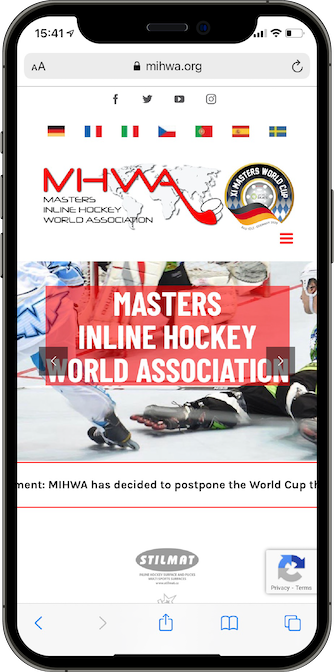 Inline Hockey World Assoc
Niche hair and beauty [SALON]
The Bishop and Bison Hotel
Some of the Brands we work with




























Let's start something today
If you want more information, or would like to discuss a potential project, fill in the form below and we'll be in touch.