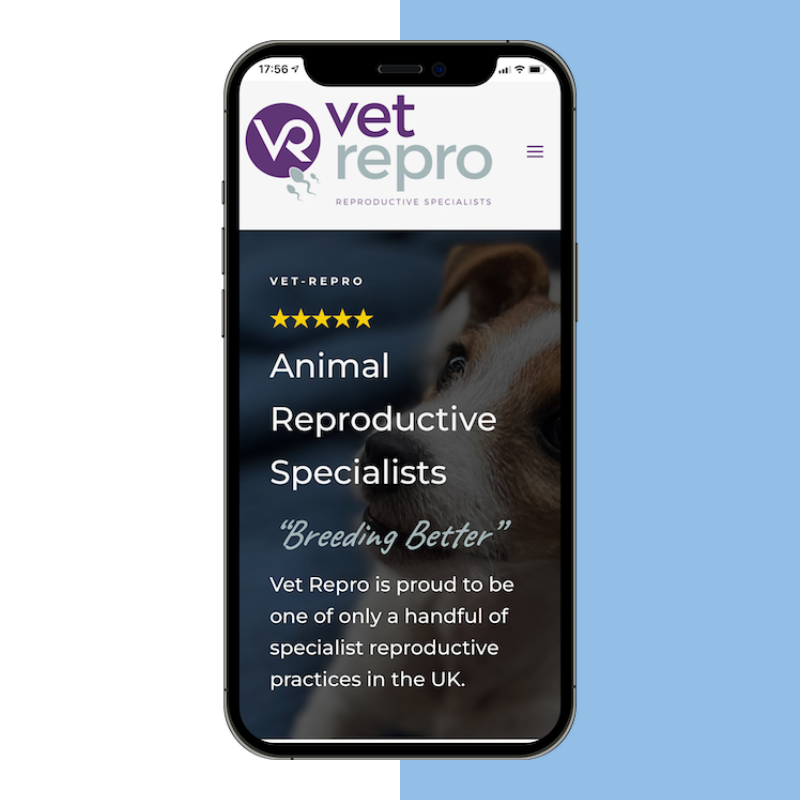 Vet-Repro Animal Reproductive Specialists
From routine breeding management to diagnosis and treatment of fertility problems, Vet Repro offers a wide range of specialist reproductive services which can be tailored to meet the needs of pets.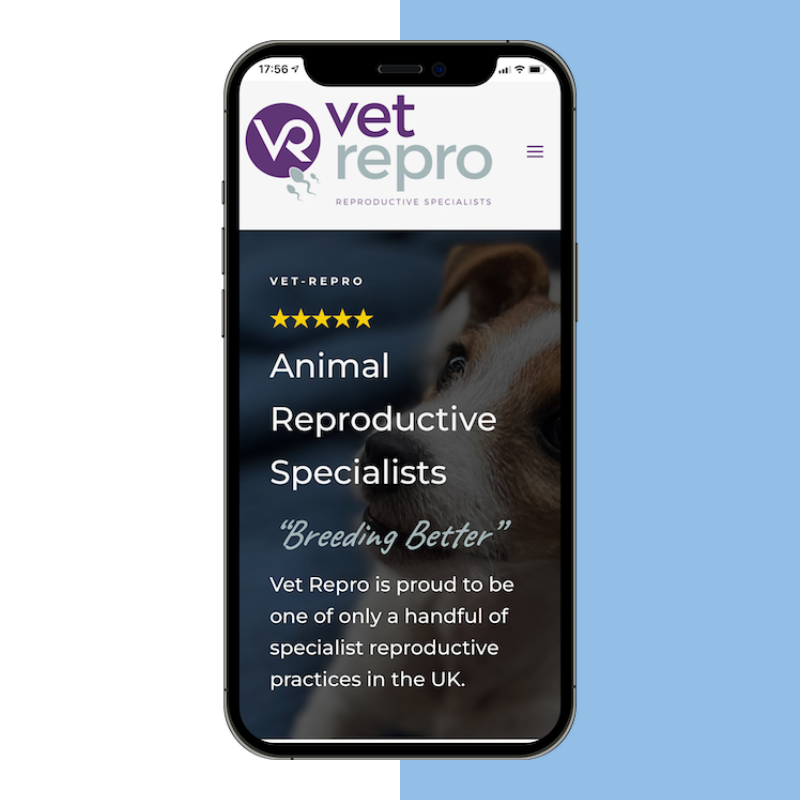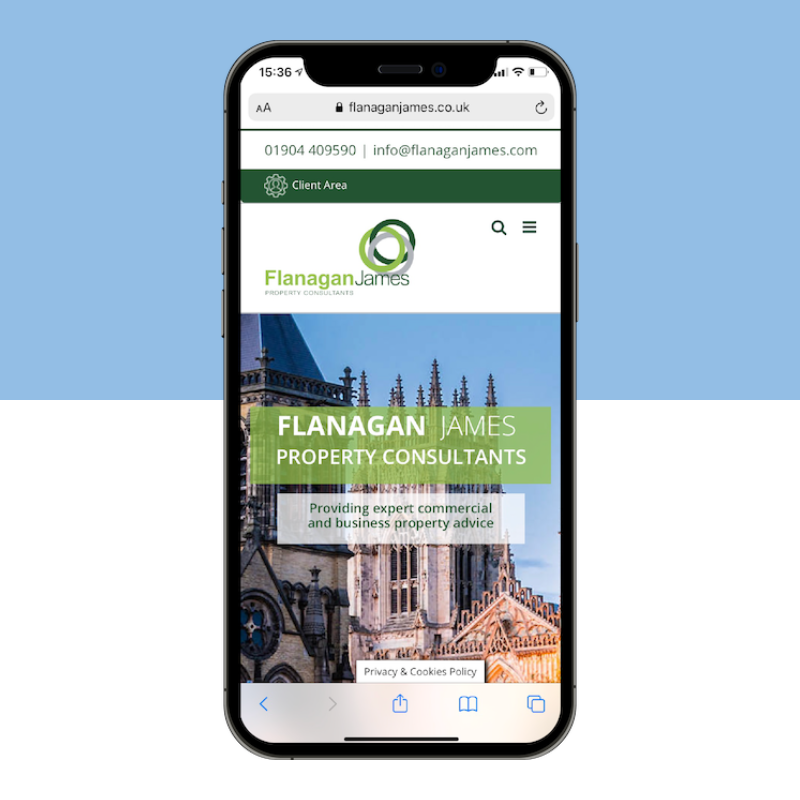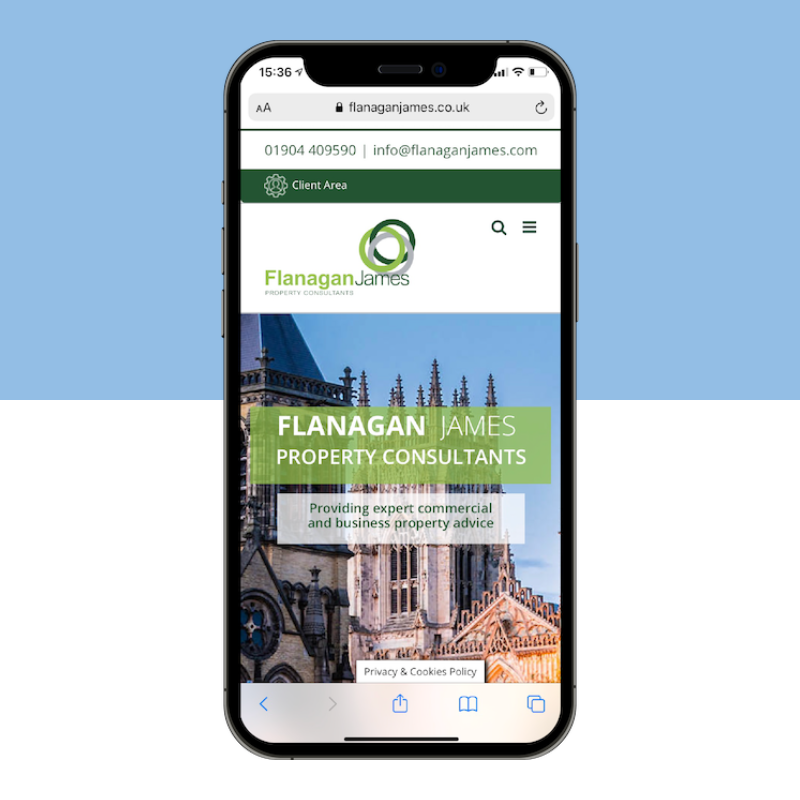 Flanagan James Property Consultants
Whether you're a landlord looking for professional property advice, or a business looking to make your next move, Flanagan James Property Consultants provides the best advice and expertise to clients throughout Yorkshire.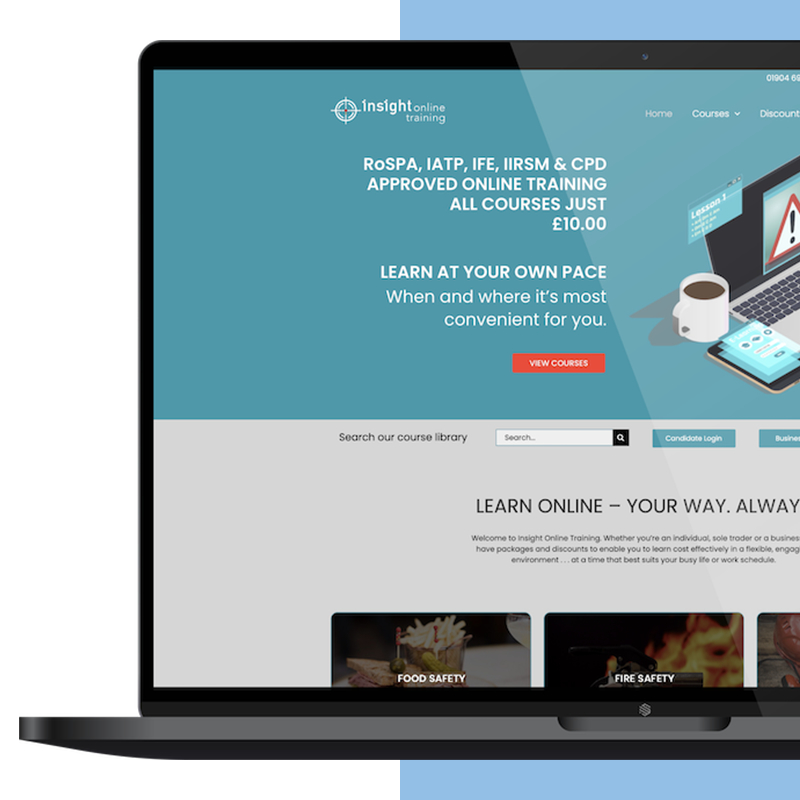 Insight Online Training
Learn at your own pace, when and where it's most convenient to you. Insight Online Training offer approved online training courses to individuals, sole traders and businesses.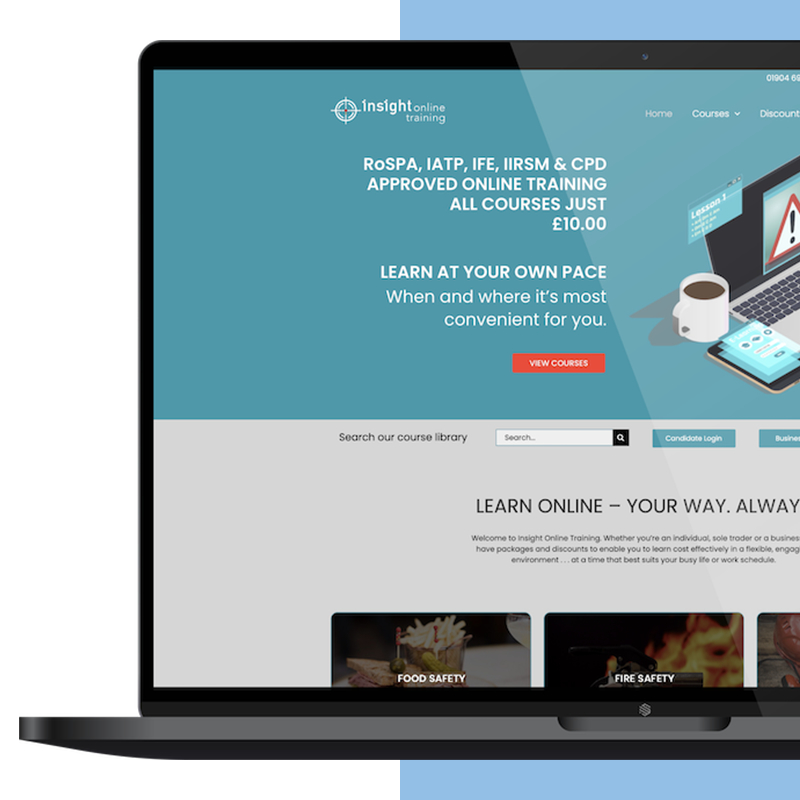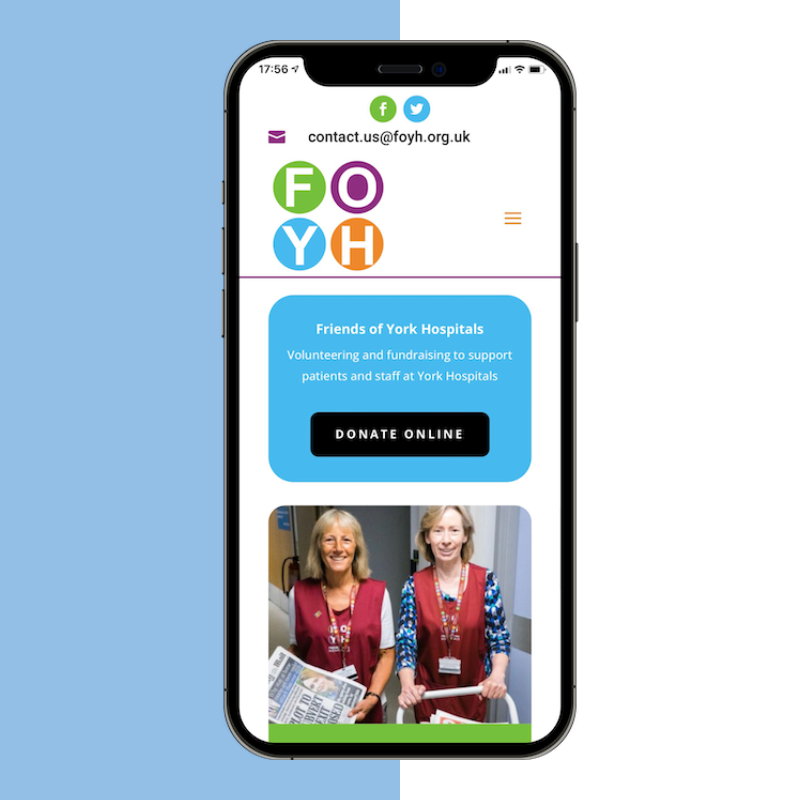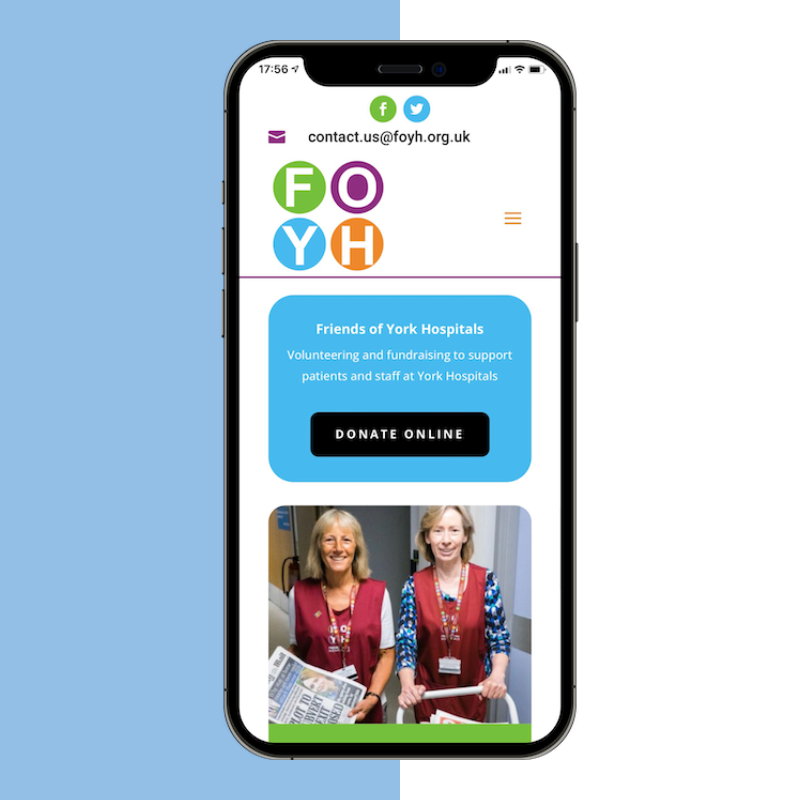 Friends of York Hospitals
A charity founded in 1953 to support the care of patients in York Hospital. Friends of York Hospitals provide volunteers help to improve the quality of life of patients in hospital and also fundraise to buy specialist equipment and projects for York hospitals.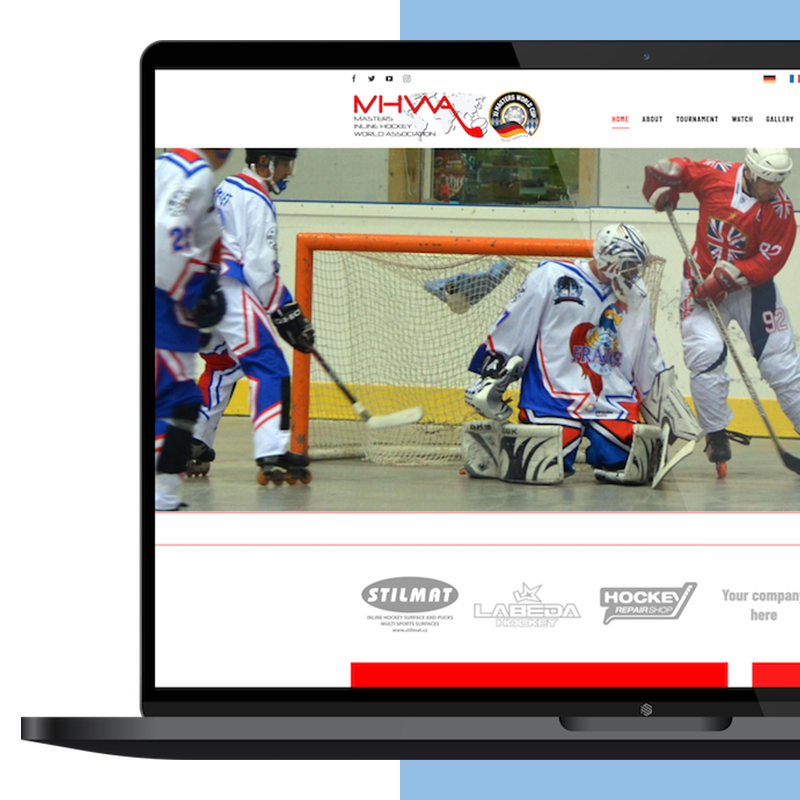 Masters Inline Hockey World Association
Masters Inline Hockey World Association (MIHWA) organise, deliver and develop the Masters and Veterans Inline Hockey World Cup.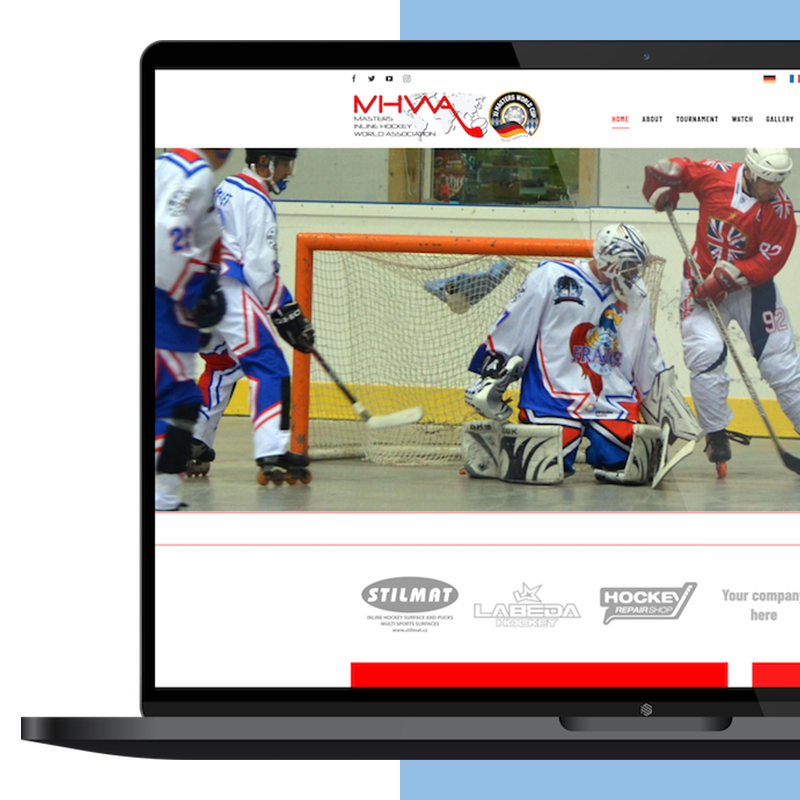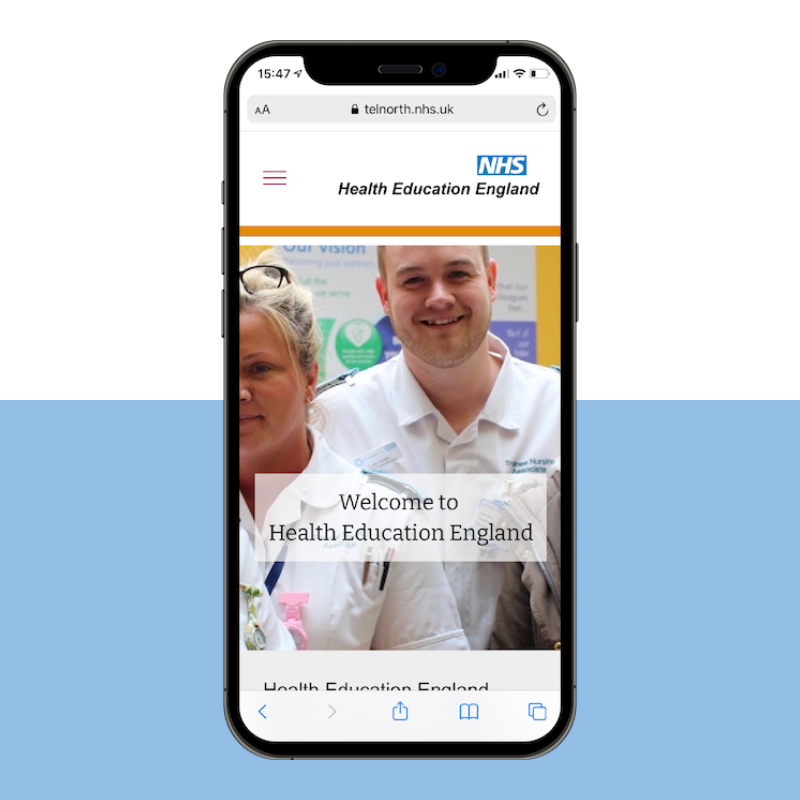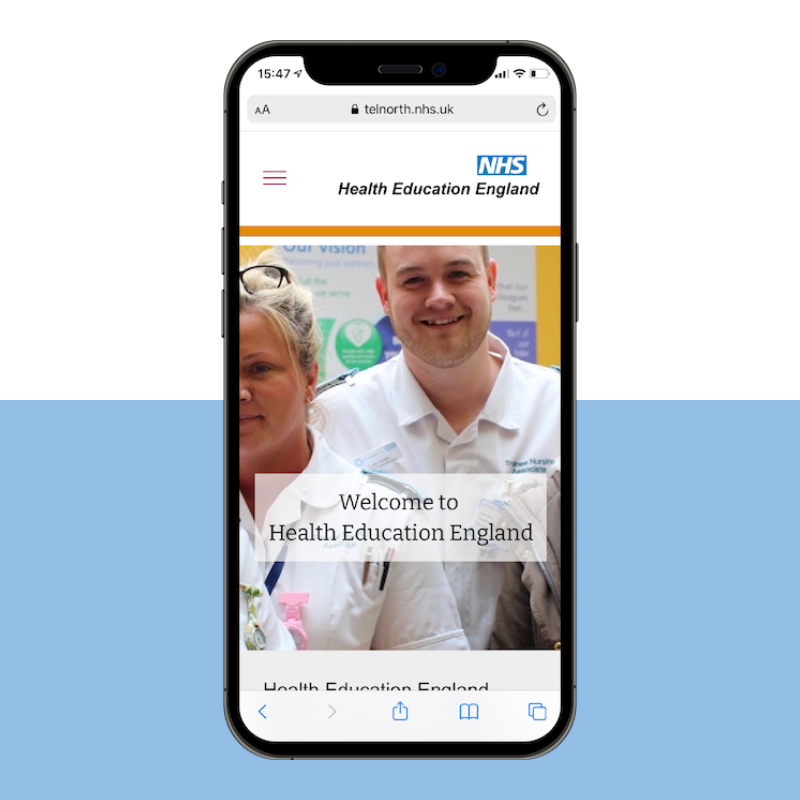 NHS - Education Technology across the North
TelNorth exists to support the delivery of excellent healthcare and health improvement to the patients and public of England by ensuring that the workforce of today and tomorrow has the right numbers, skills, values and behaviours, at the right time and in the right place.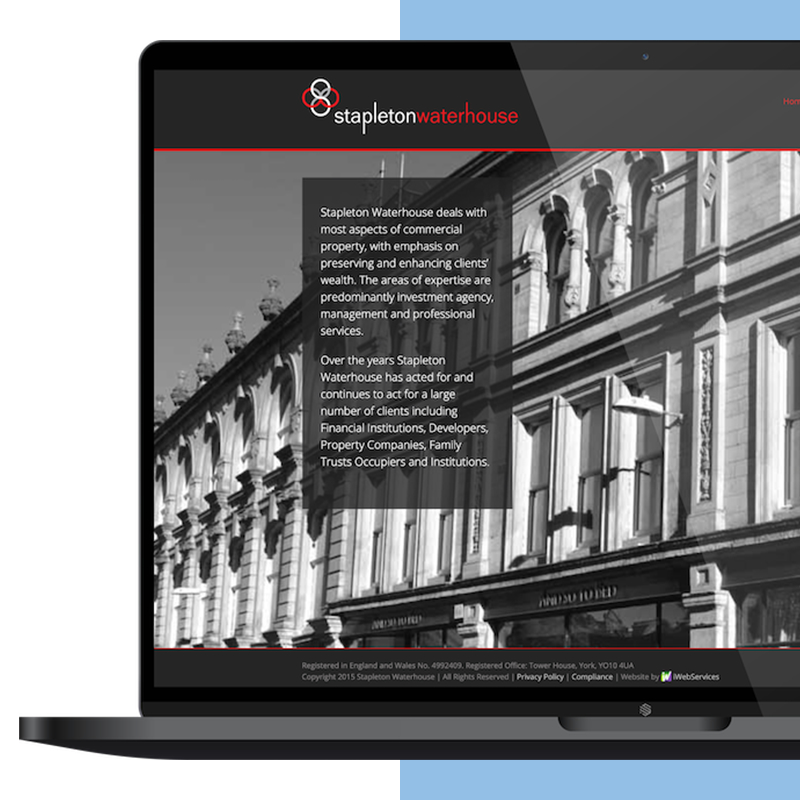 Stapleton Waterhouse
Stapleton Waterhouse deals with most aspects of commercial property, with emphasis on preserving and enhancing clients' wealth. The areas of expertise are predominantly investment agency, management and professional services.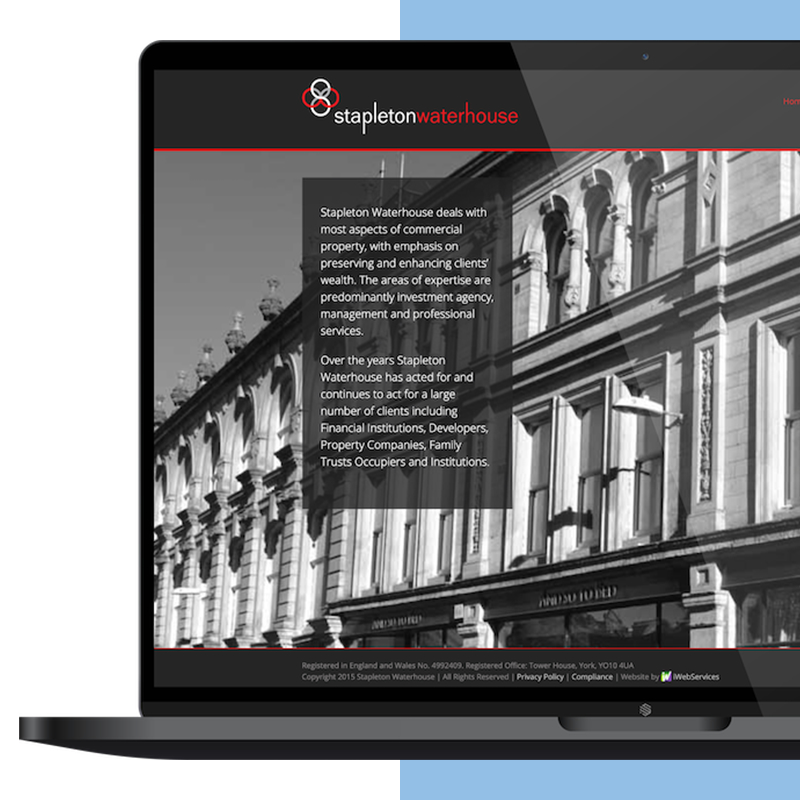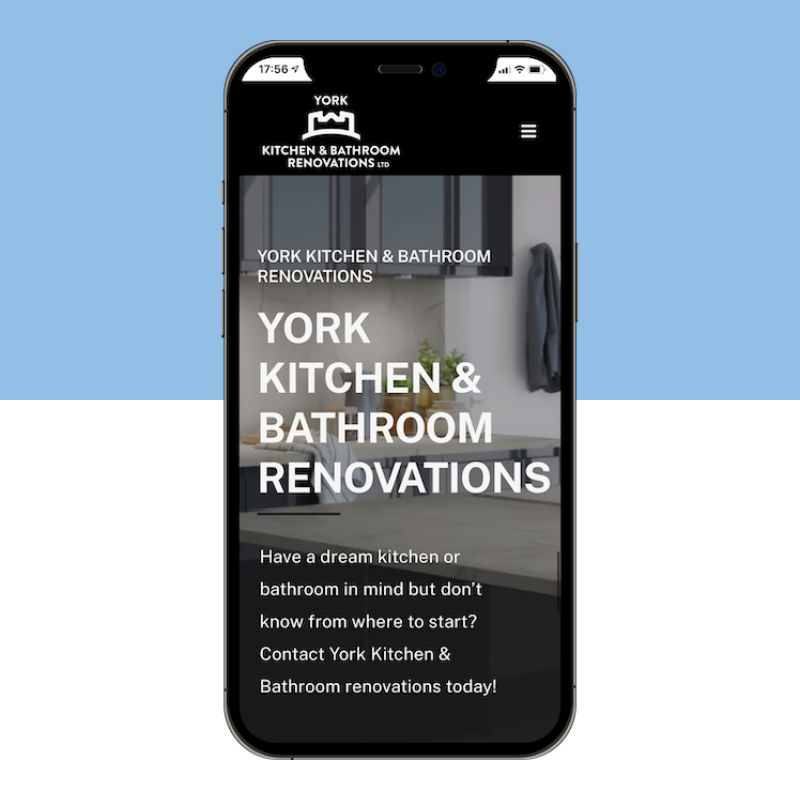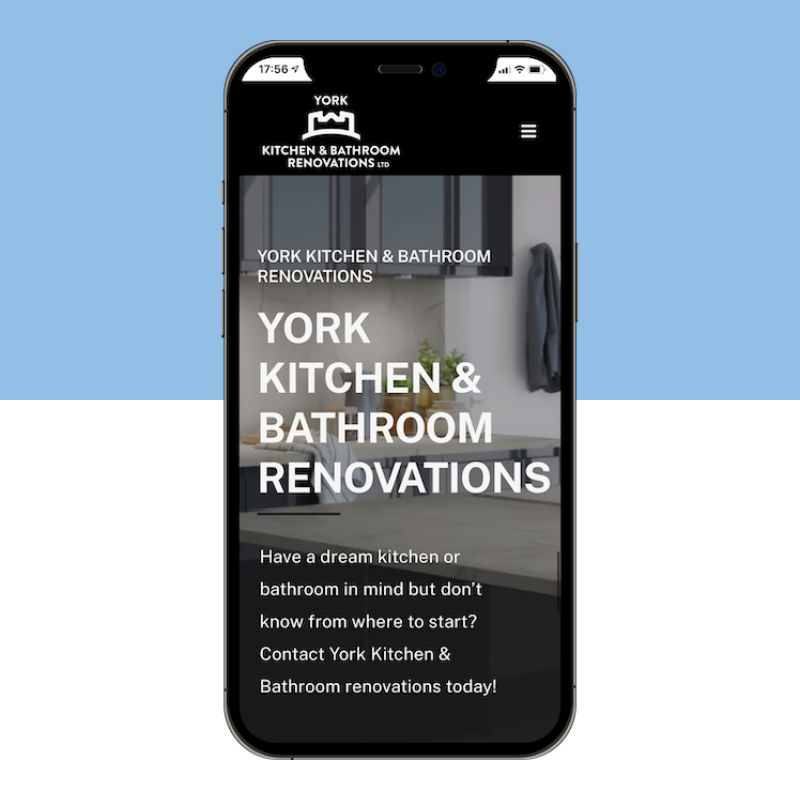 York Kitchen & Bathroom Renovations
York Kitchen & Bathroom Renovations design, plan and fit the kitchens and bathrooms you've dreamed of whenever you need a slight rennovation or a total refurbishment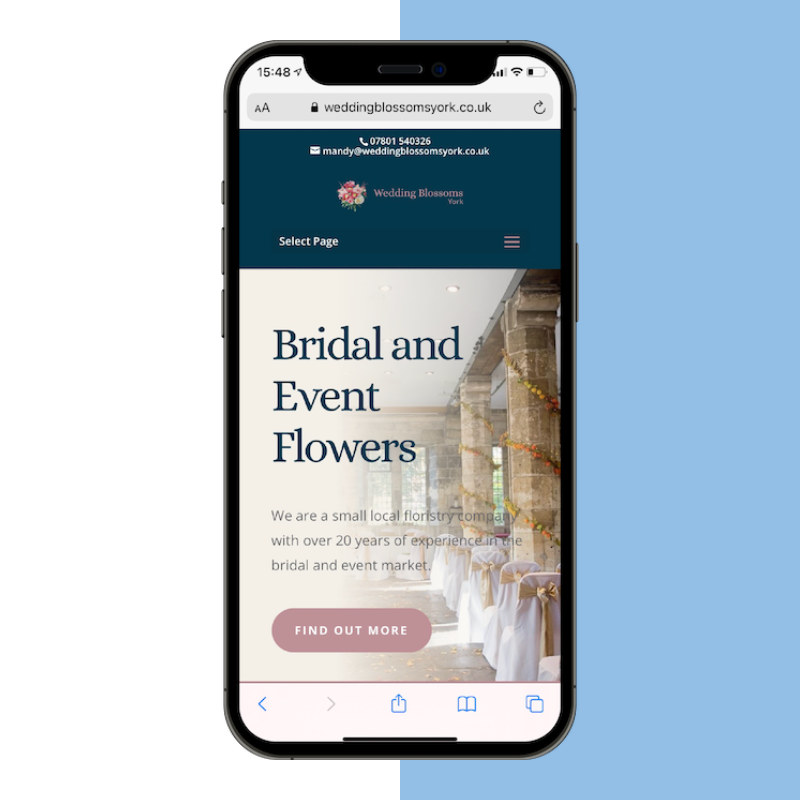 Wedding Blossoms York Bridal and Event Flowers
Wedding Blossoms York are a small local floristry company with over 20 years of experience in the bridal and event market. Their passion is working with historic venues in and around the York area.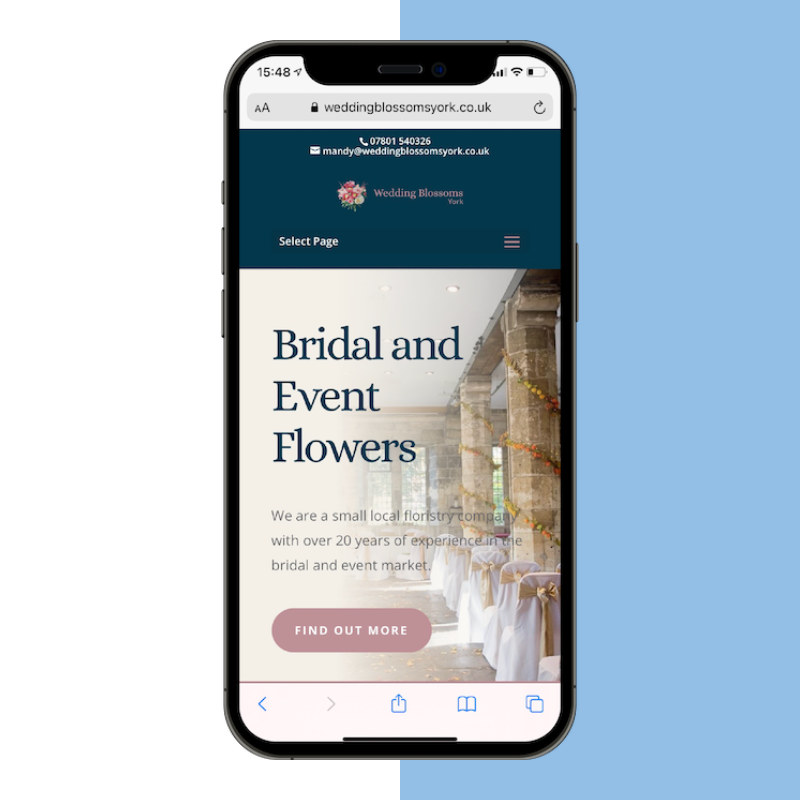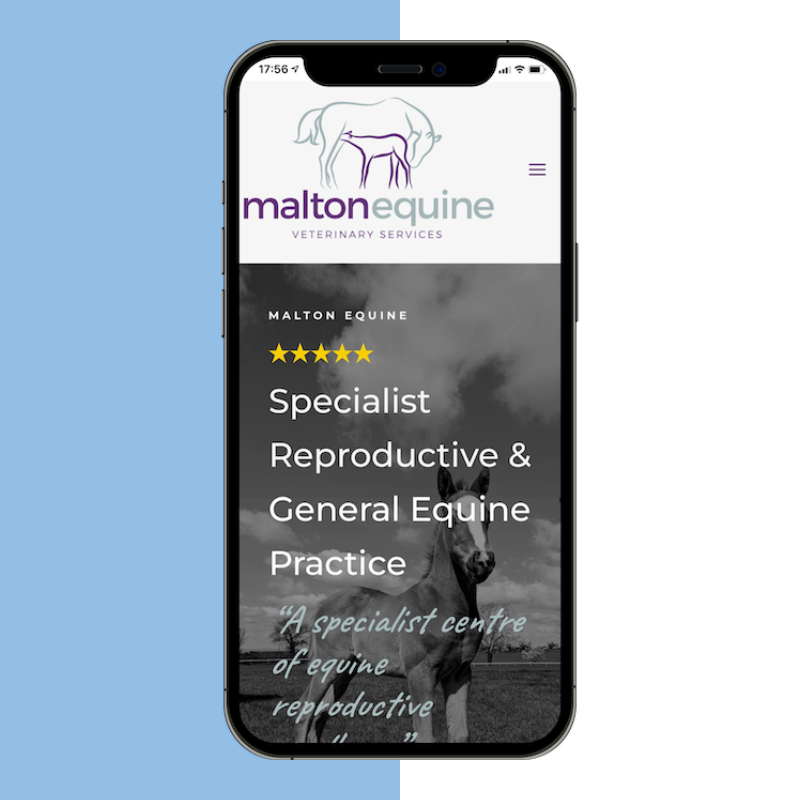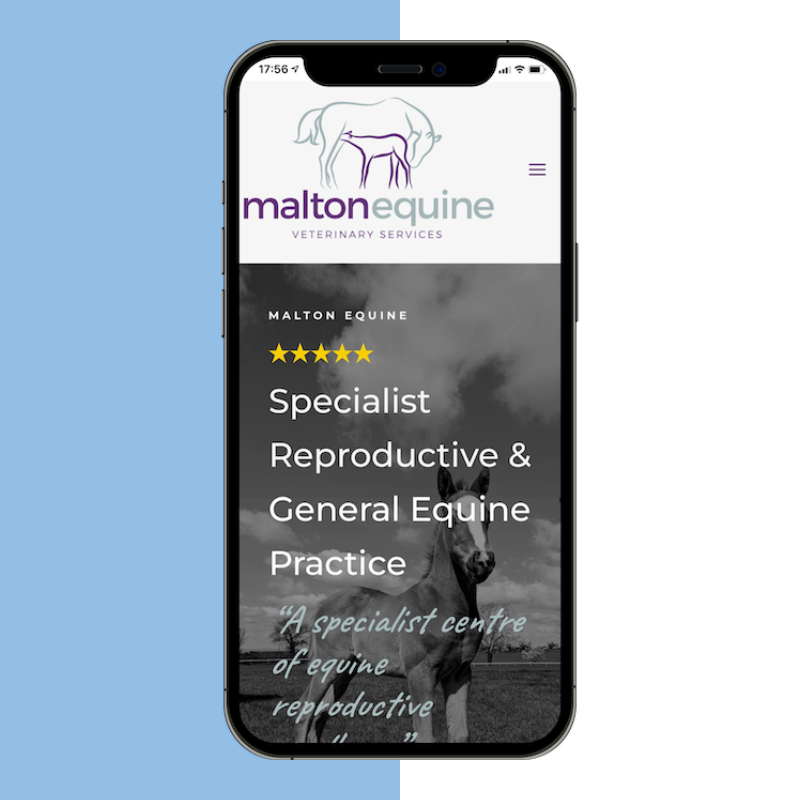 Malton Equine Veterinary Services
Malton Equine Veterinary Services is a Yorkshire-based specialist reproductive independent equine practice. Committed to providing an exceptional standard of first opinion and referral veterinary care with a wealth of experience in all aspects of equine practice.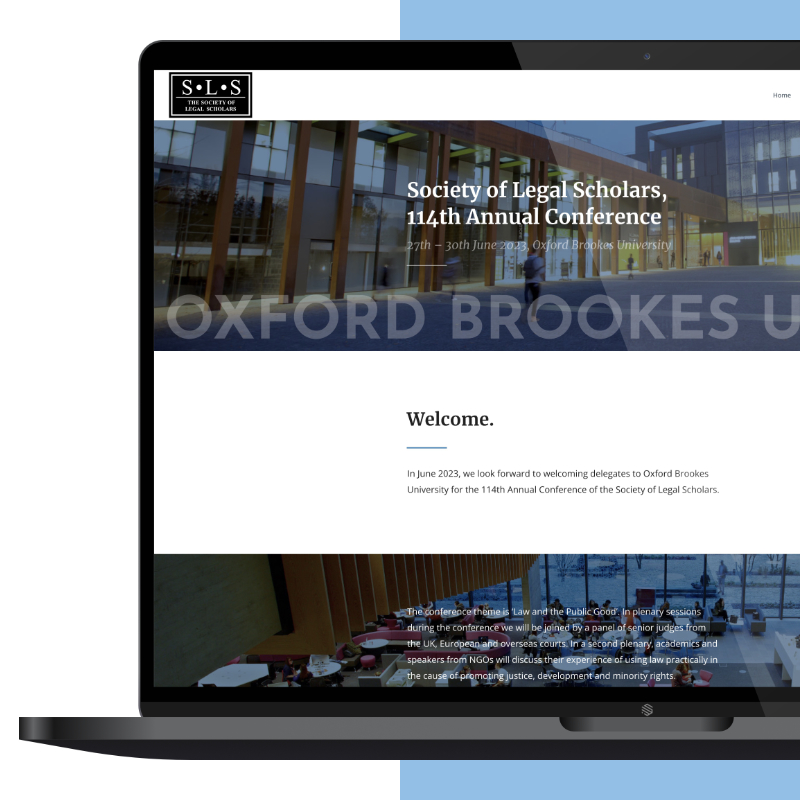 Society of Legal Scholars Annual Conference
The Society of Legal Scholars (SLS) is the learned society for those who teach law in a university or similar institution or who are otherwise engaged in legal scholarship.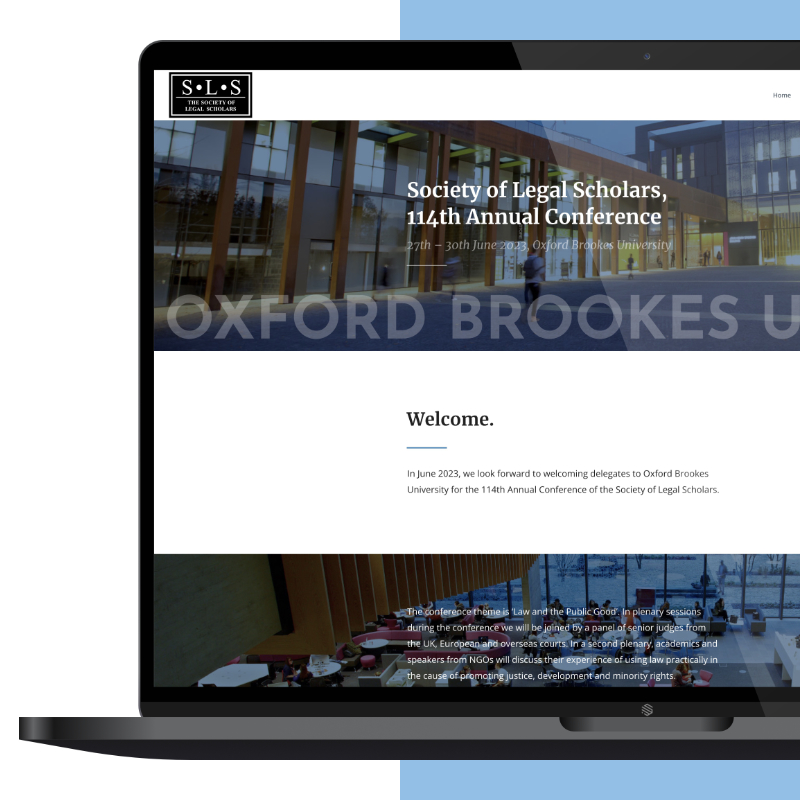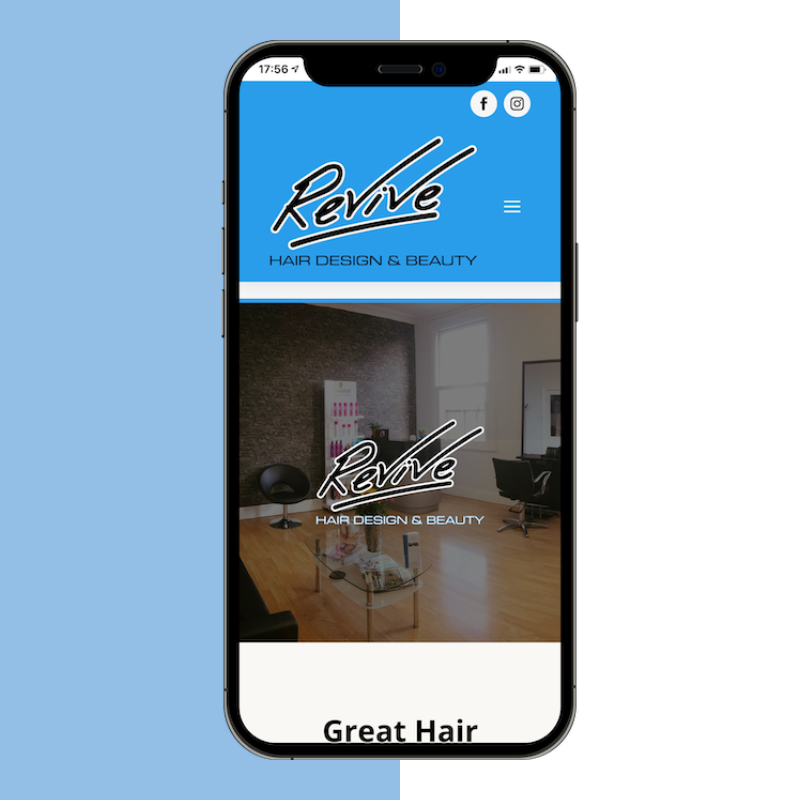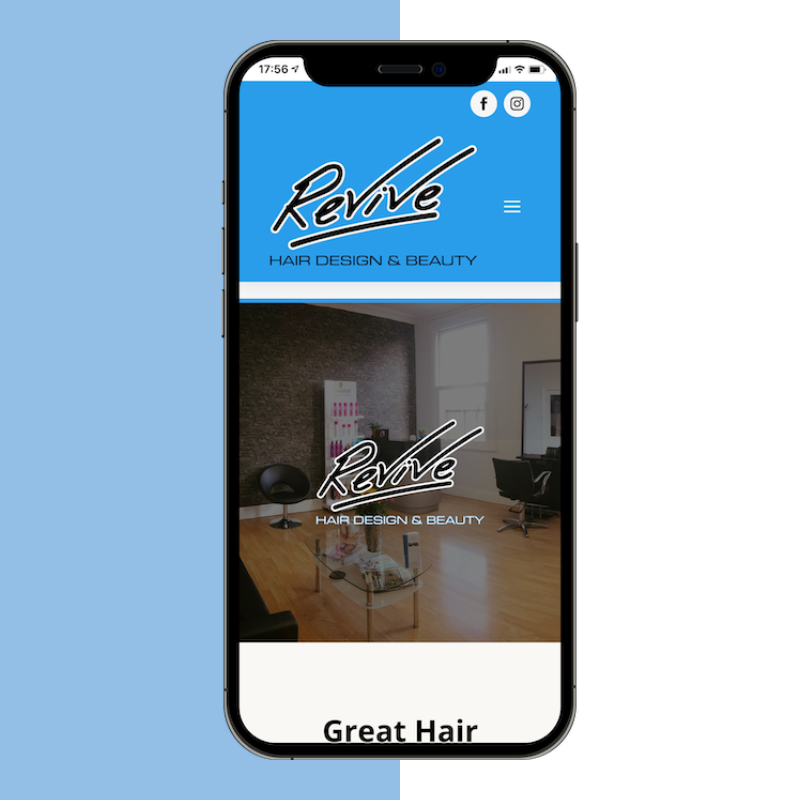 Revive Hair Design & Beauty
Great Hair doesn't happen by chance…it happens by appointment. Revive Hair Design & Beauty we are a contemporary salon based in the lovely village of Heworth that strive to provide hair and beauty treatments in a clean and relaxing atmosphere.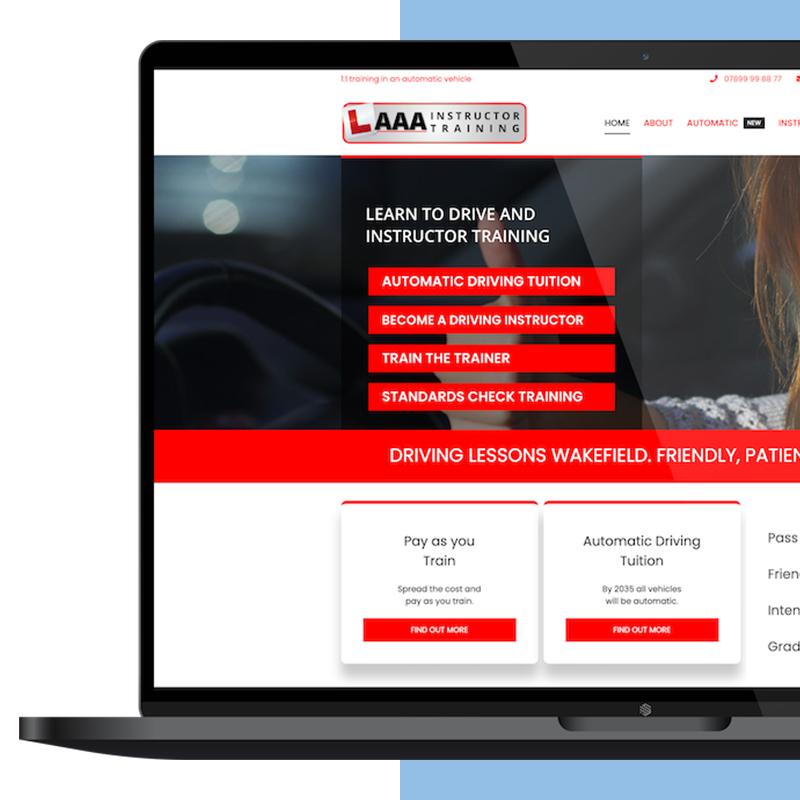 AAA Instructor Training
AAA Instructor Training started their first PDI training in 1987 and have spent a great deal of time and money developing their skills to offer complete, comprehensive and professional training courses for Potential Diving Instructors and Driving Instructors alike.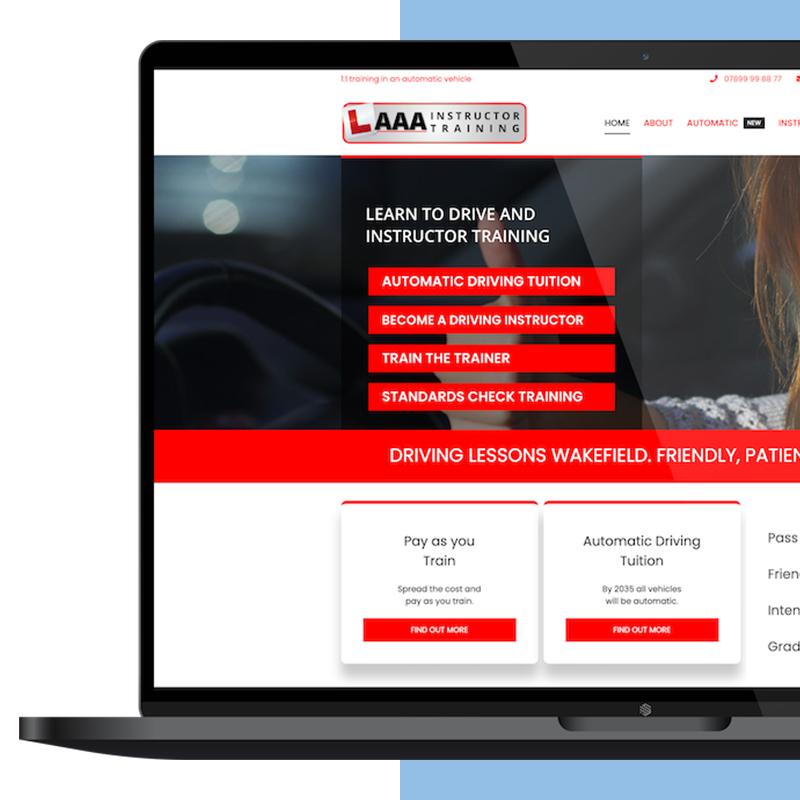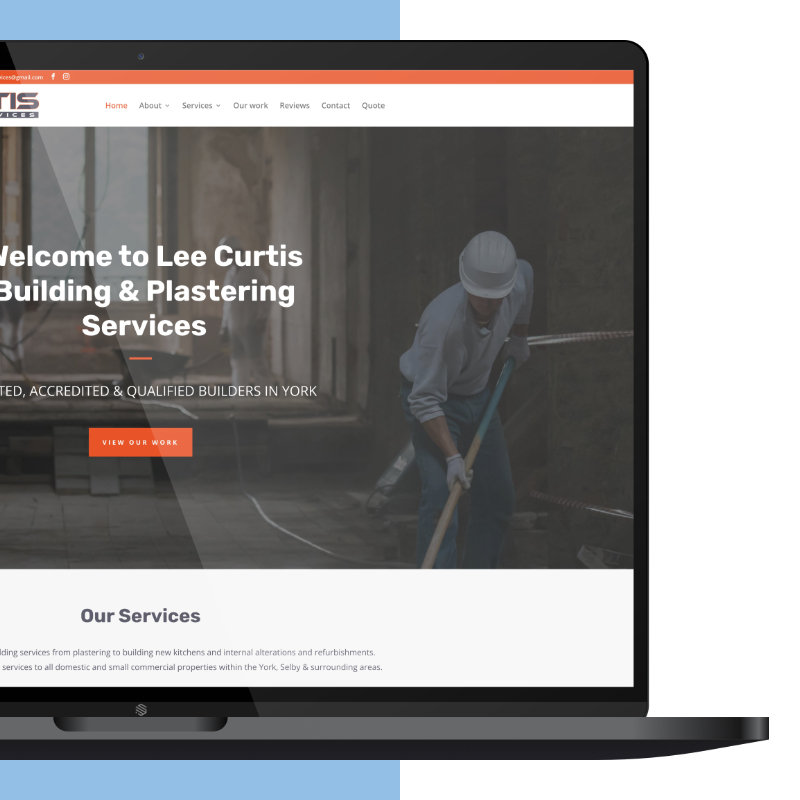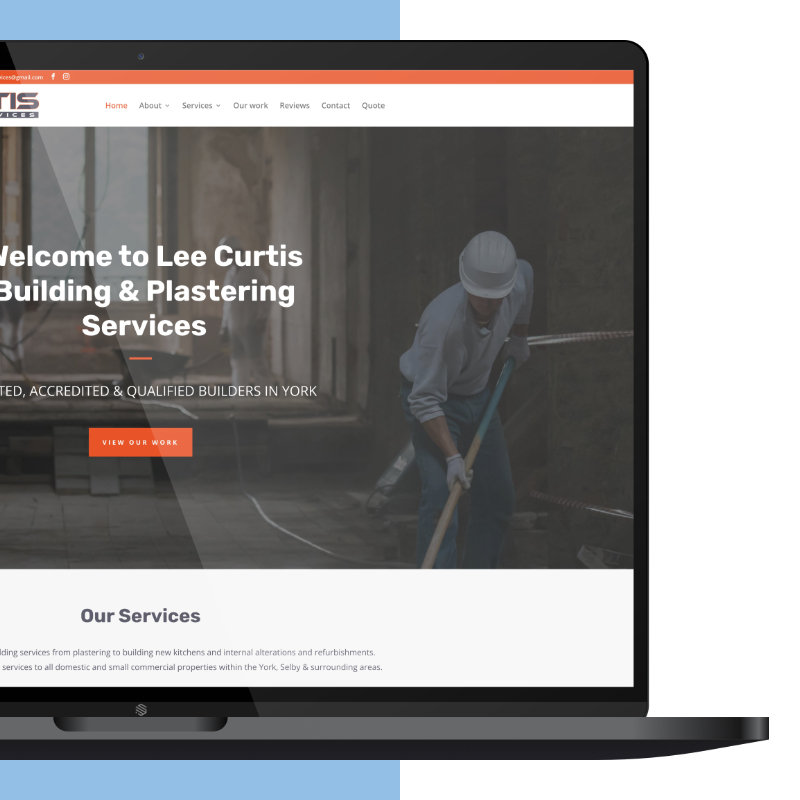 Lee Curtis Building Services
Lee Curtis Building Services have a great team of highly skilled and motivated trades people that gives us the edge to enable us to offer a full range of general Building Services and Home Improvements.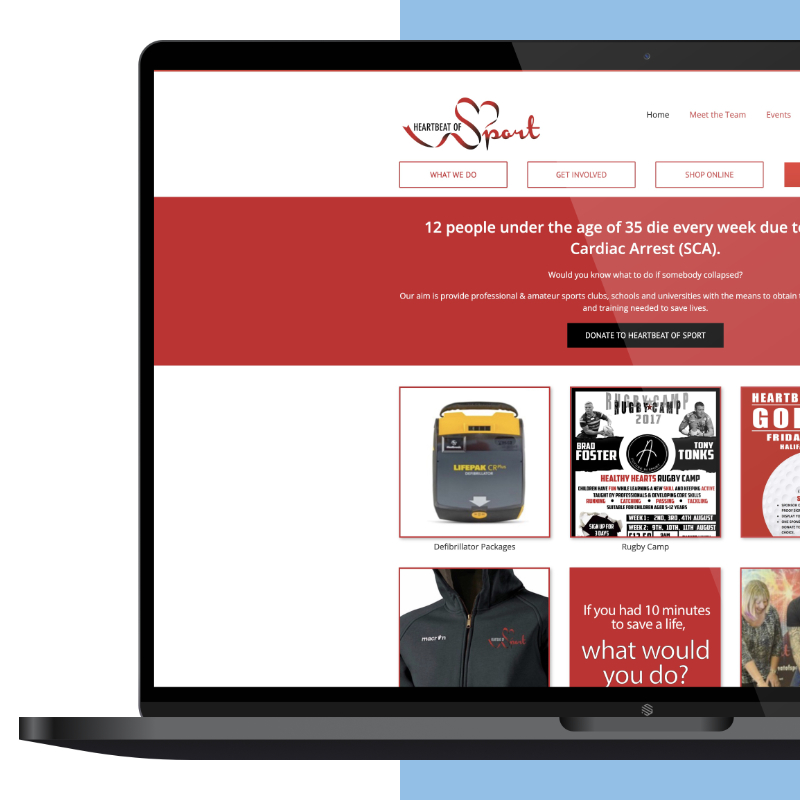 Heartbeat of Sport
12 people under the age of 35 die every week due to Sudden Cardiac Arrest (SCA). Heartbeat of Sports' aim is provide professional & amateur sports clubs, schools and universities with the means to obtain the specialist equipment and training needed to save lives.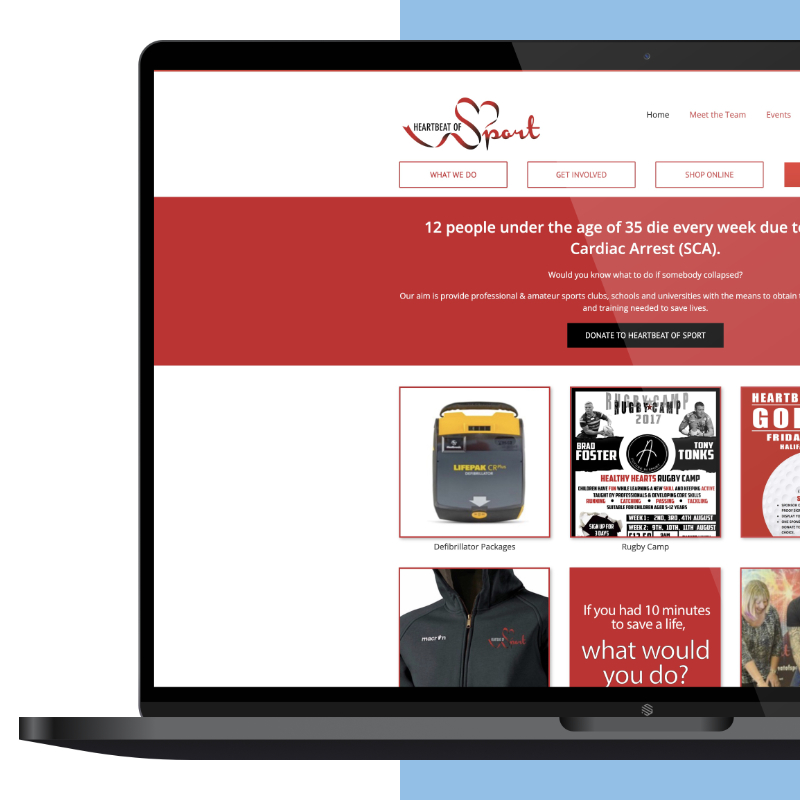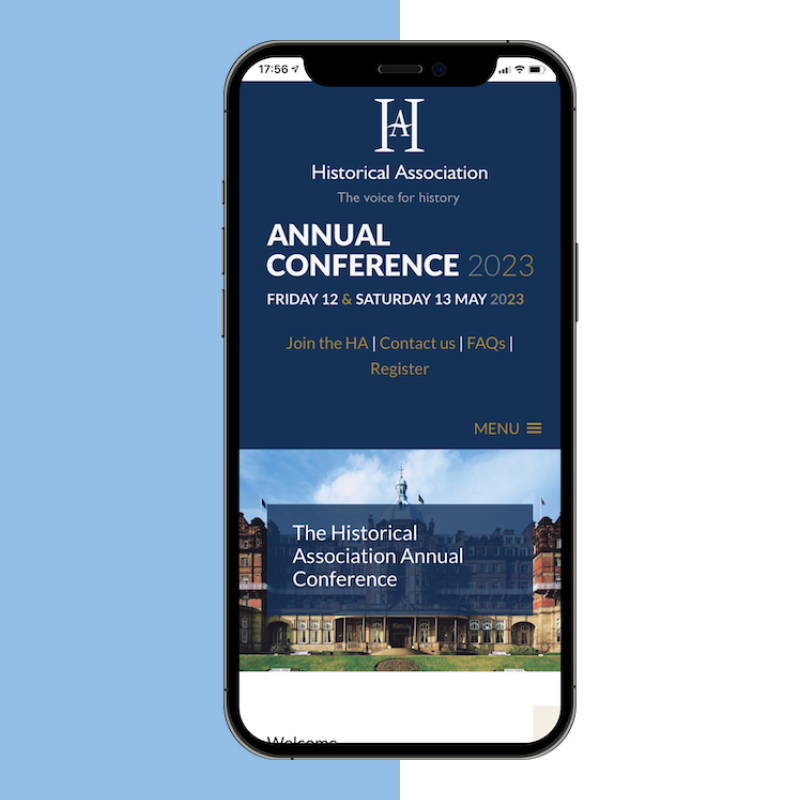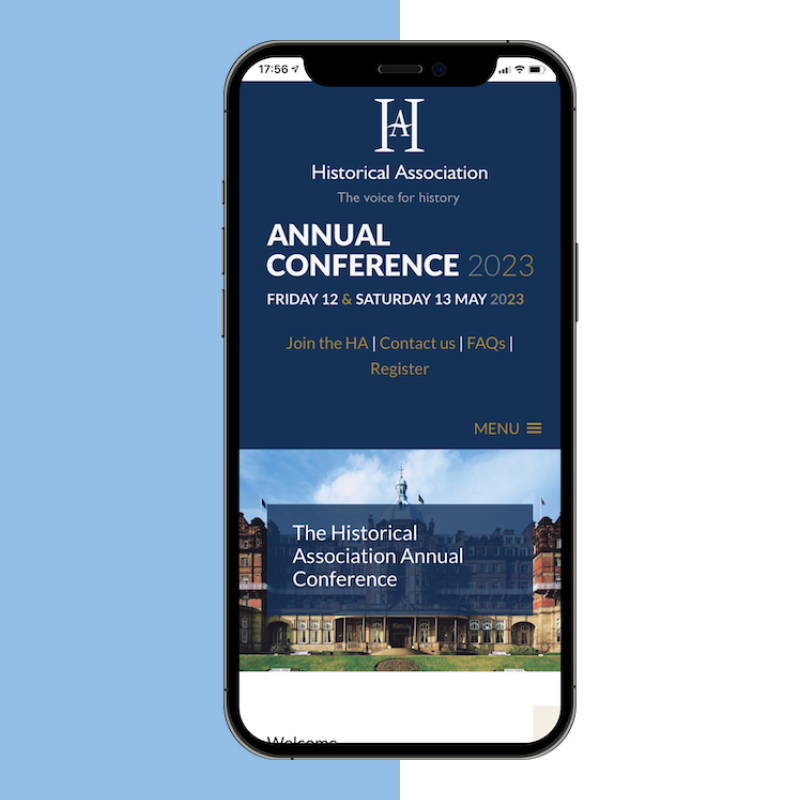 Historical Association Annual Conference
The Historical Association is the UK's voice for history. They are a registered charity and support the teaching, learning and enjoyment of history at all levels and bring together people who share an interest in and love for the past. Their overarching priority is to advance the study and learning of history at all levels.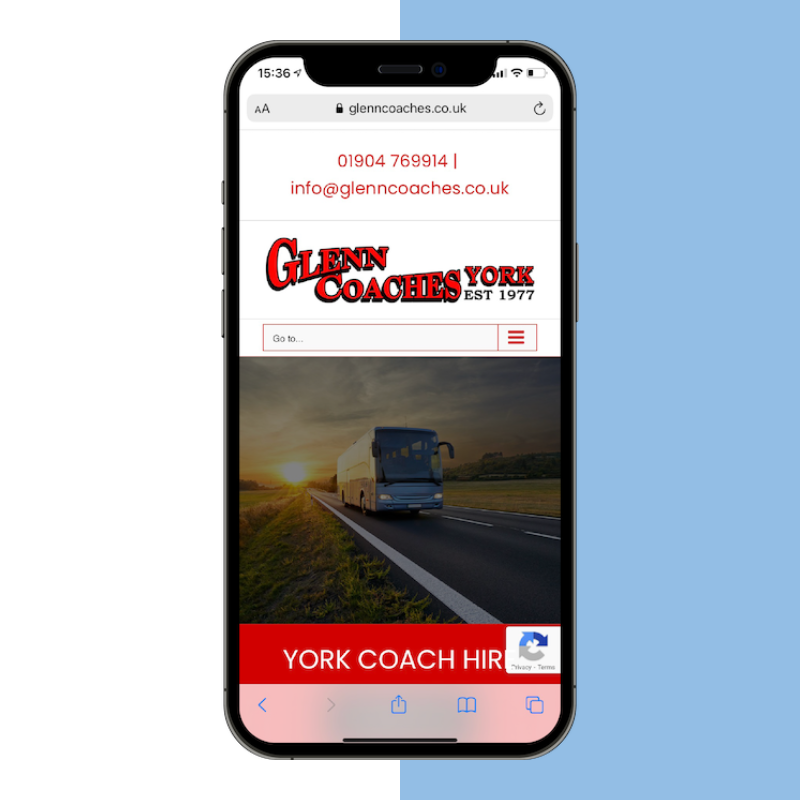 Glenn Coaches York
Glenn Coaches are based in York and provide a first-class coach hire service across the York and Yorkshire area, offering a range of 49 and 53 seat coaches. They offer day trips, coach trips, bus trips, days out and coach tours.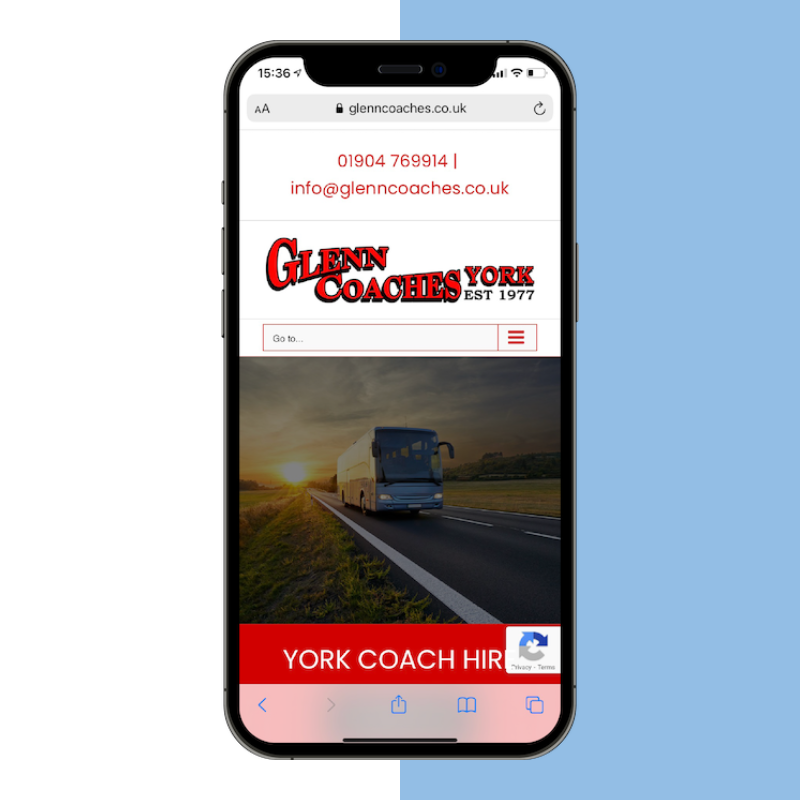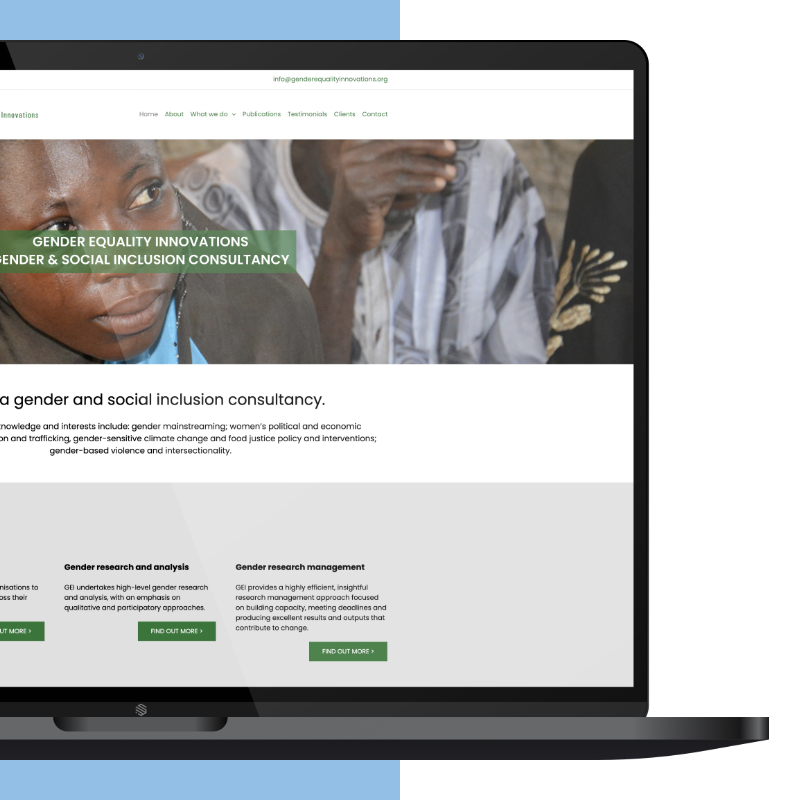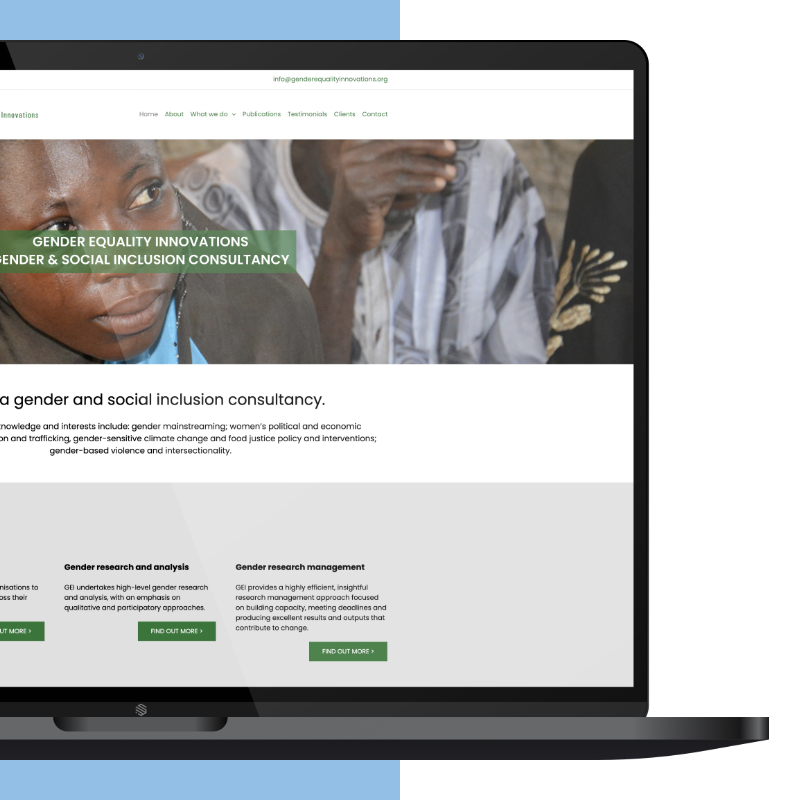 Gender Equality Innovations
GEI is a gender and social inclusion consultancy. Their work includes: gender mainstreaming; women's political and economic empowerment; migration and trafficking, gender-sensitive climate change and food justice policy and interventions; gender-based violence and intersectionality.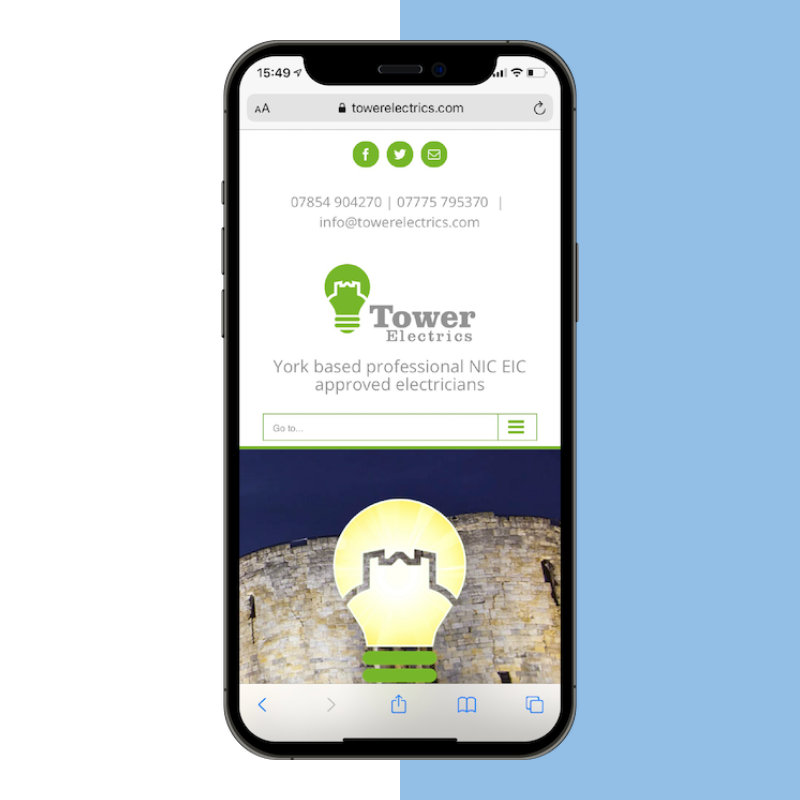 Tower Electrics
Tower Electrics are independent York based electricians that go the extra mile. Their NIC EIC approved electricians are experienced at delivering highly professional services to domestic, commercial & industrial clients.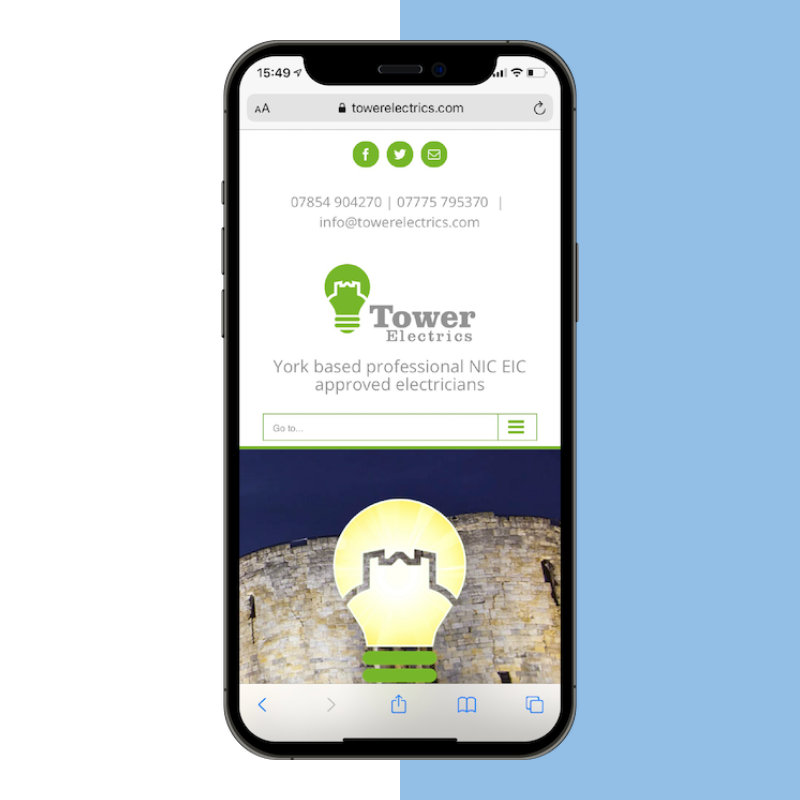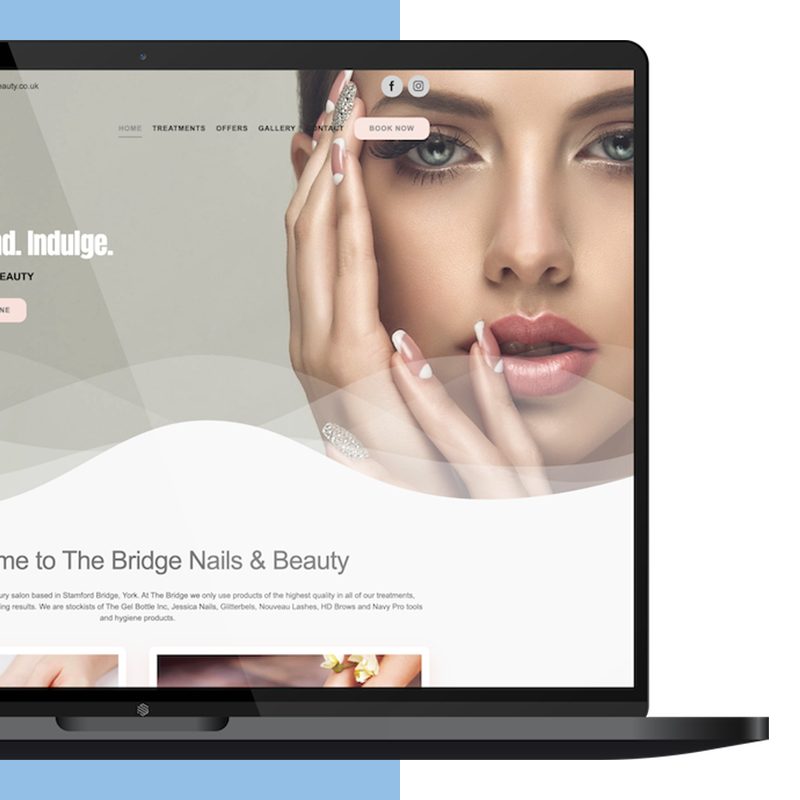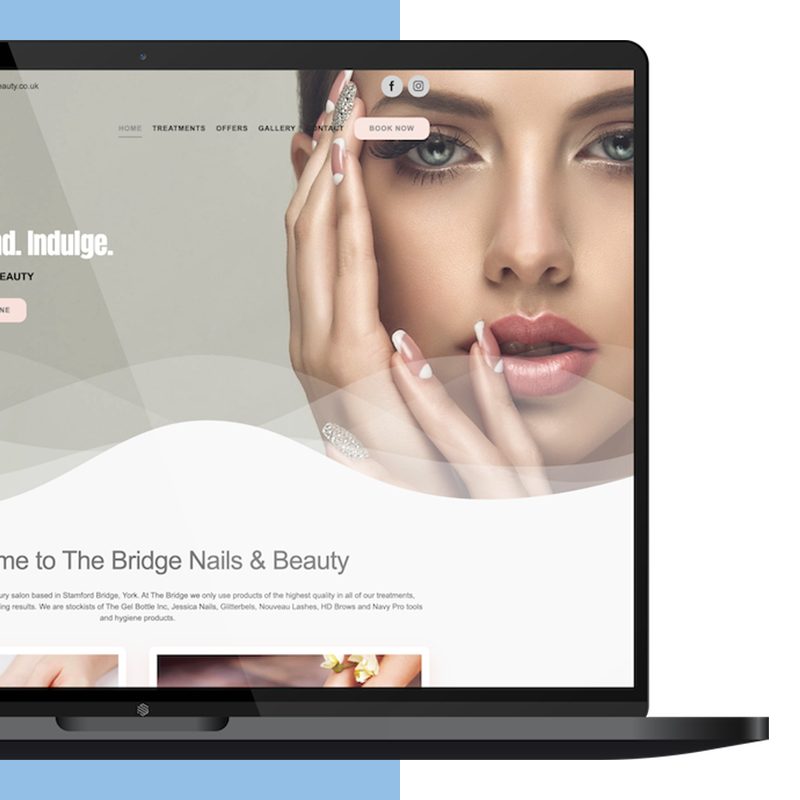 The Bridge Nails and Beauty
The Bridge Nails & Beauty is a small, luxury salon based in Stamford Bridge, York. They only use products of the highest quality in all of their treatments, guaranteeing you will achieve outstanding results. The Bridge Nails and Beauty are committed to helping you feel your best.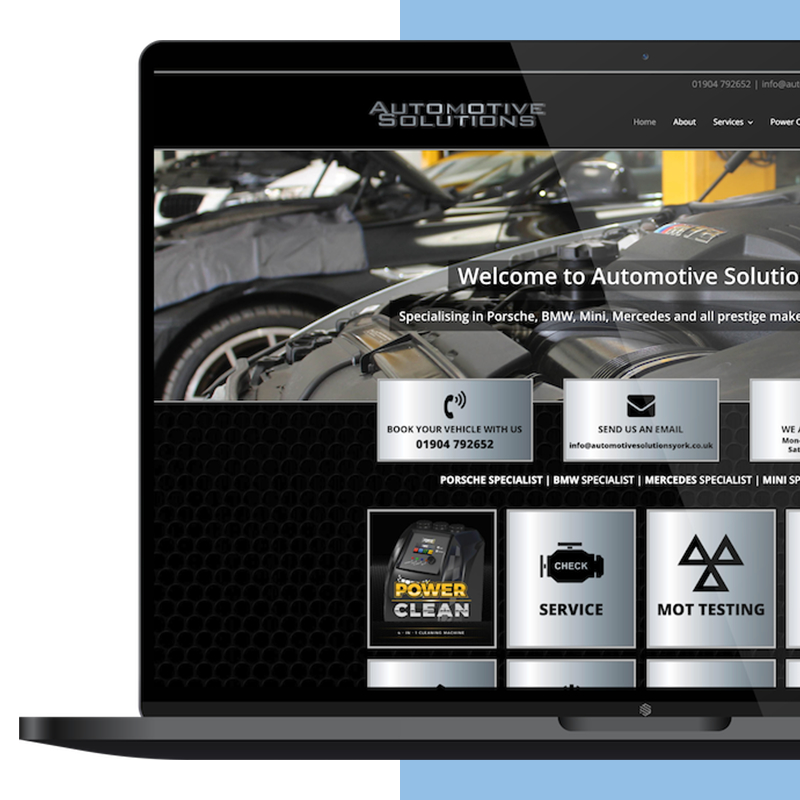 Automotive Solutions
Automotive Solutions York specialise in Porsche, BMW, Mini, Mercedes and all prestige makes and models of cars. They only use recognised replacement parts and each repair is guaranteed with a 2 year parts and labour warranty. They promise to be completely transparent and offer the best advice for your benefit.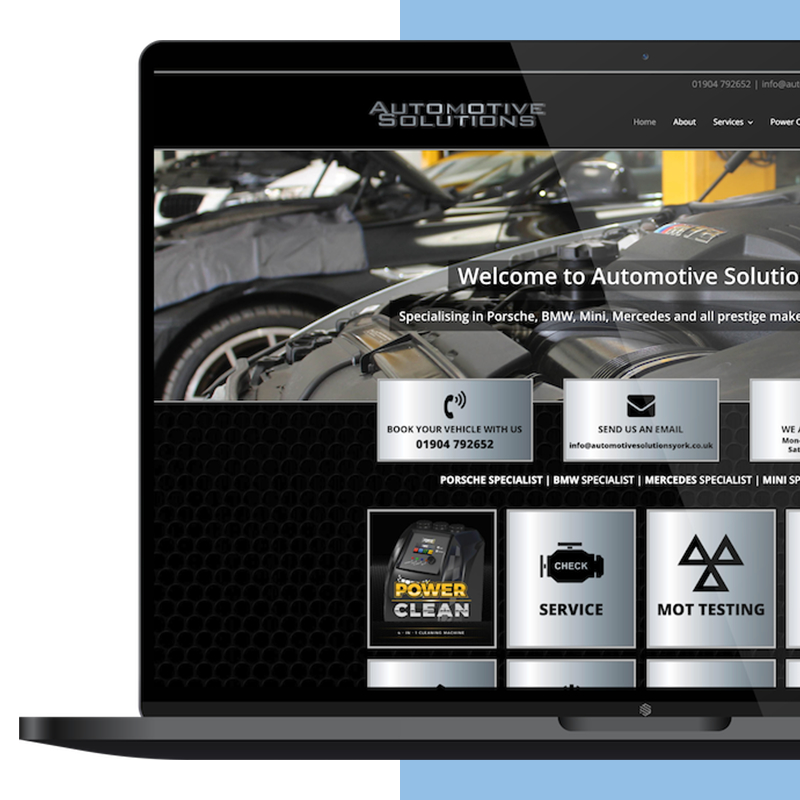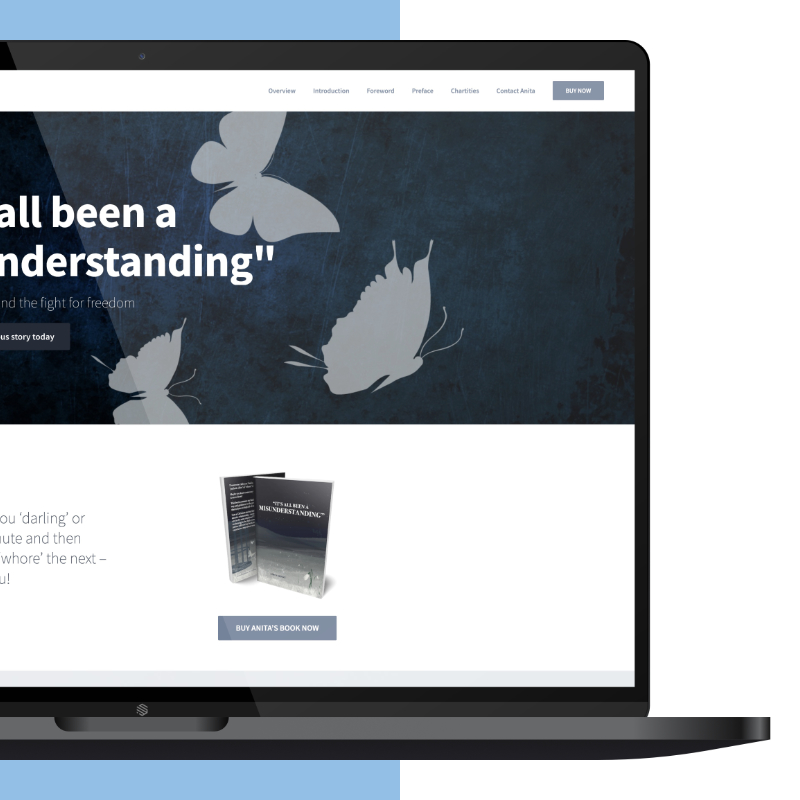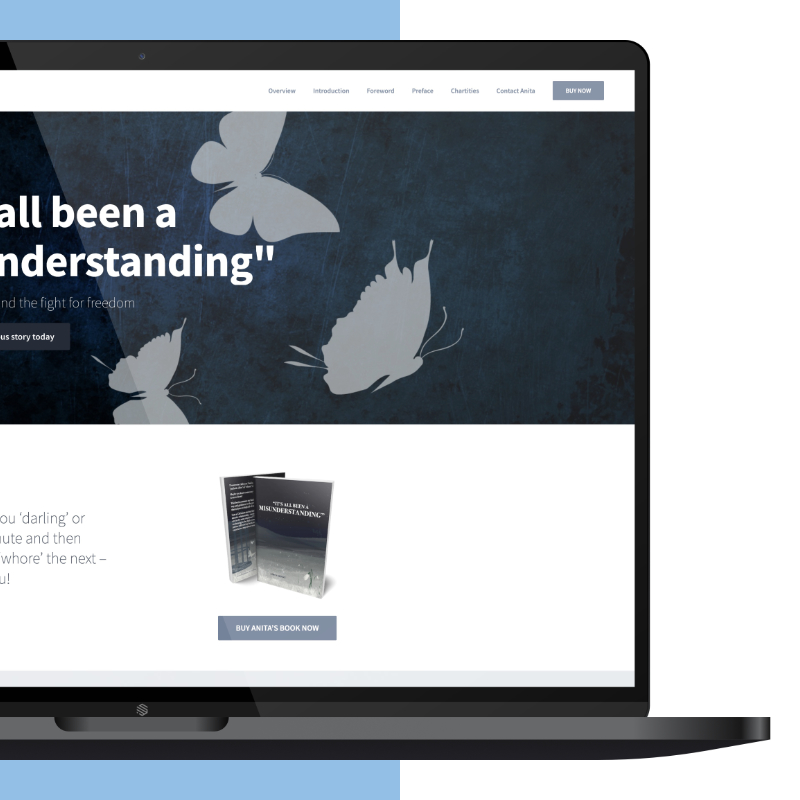 Anita Grant
"It's all been a misunderstanding" A story of abuse and the fight for freedom. Read Anita's courageous story today. Anita's book contains her family's story, lessons she learned along the way and guidance to the professional support, wisdom and care that is there to help us all.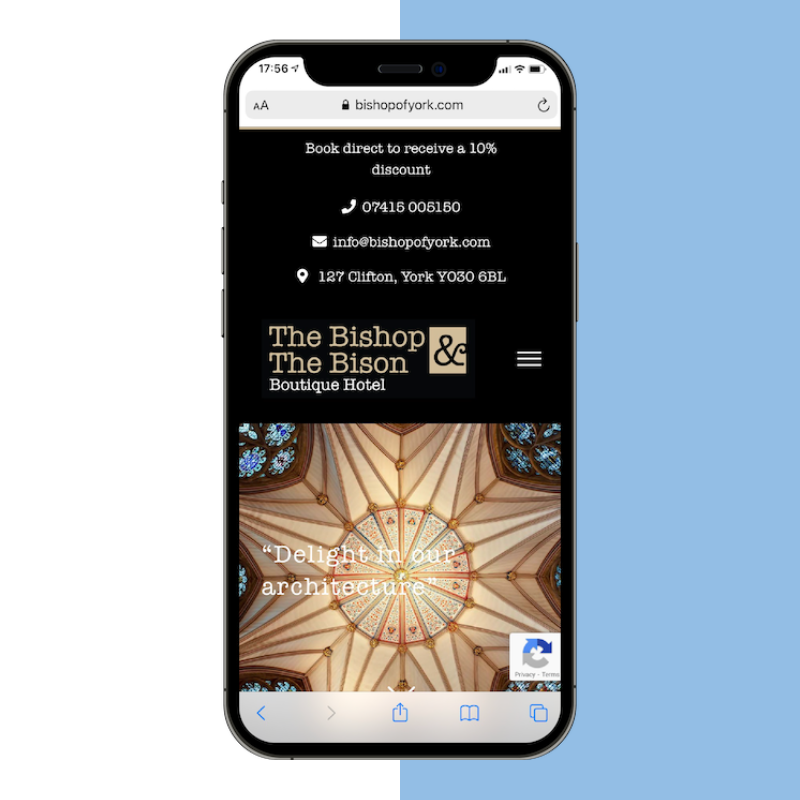 The Bishop & Bison Boutique Hotel
The Bishop & The Bison is an AA 5 Star award winning property that offers a unique interpretation of the British bed and breakfast located in the ancient city of York.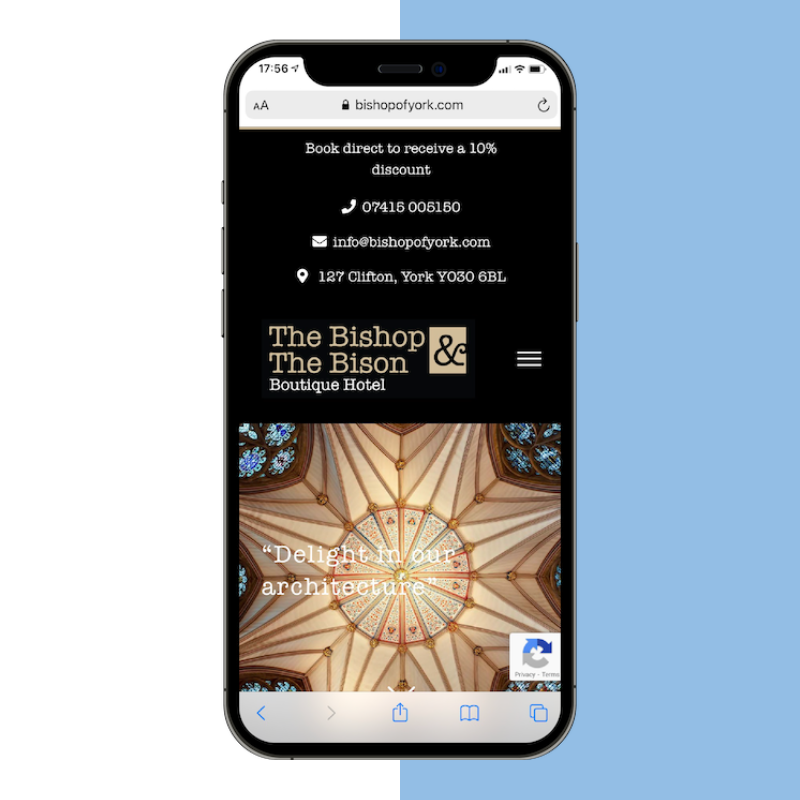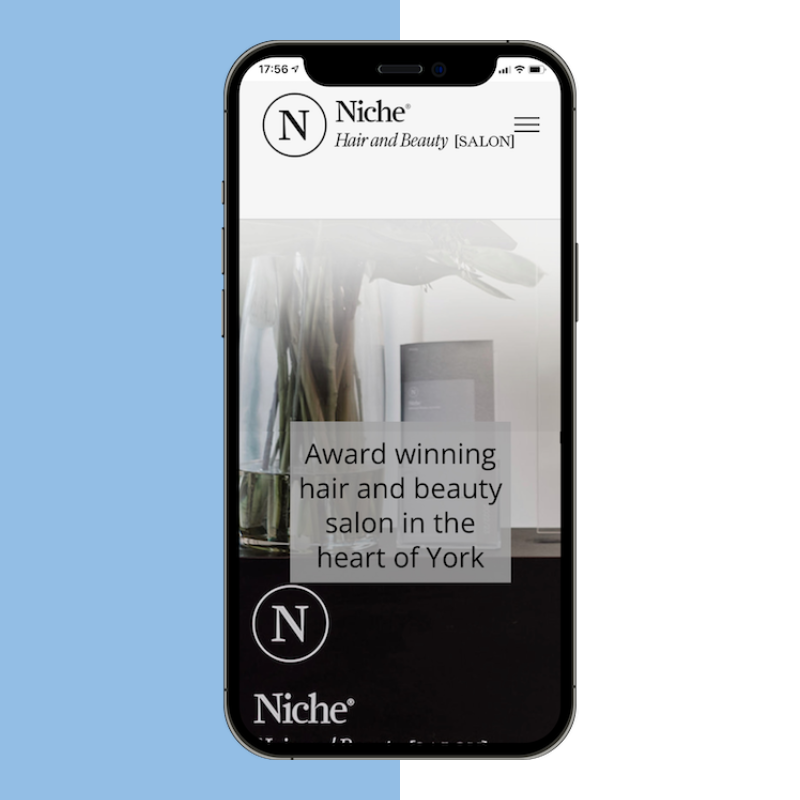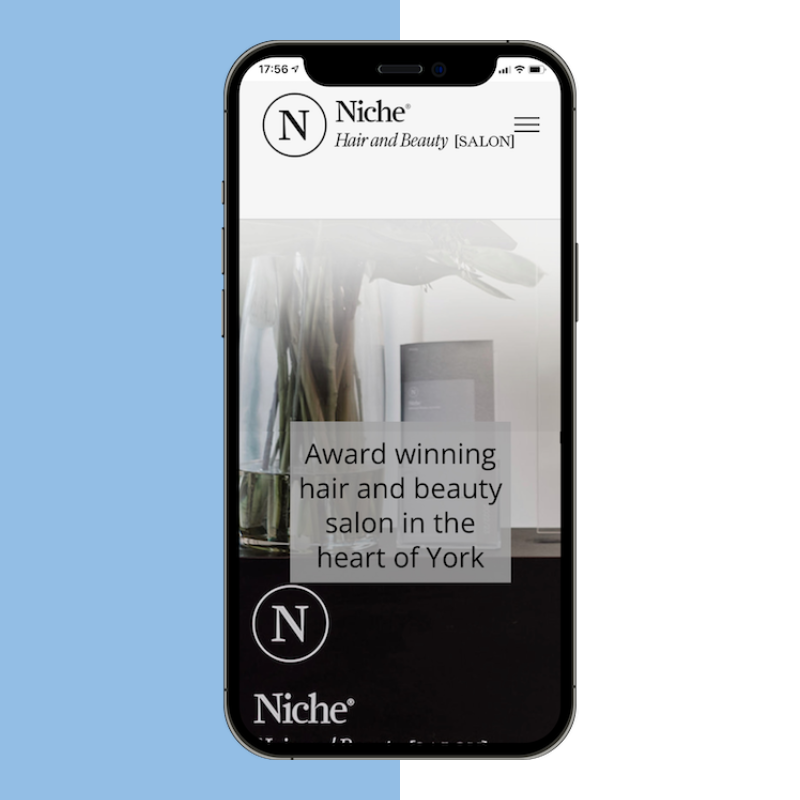 Niche Hair and Beauty [Salon]
Niche is an award winning hair and beauty salon in the heart of York. They have a dedicated and enthusiastic team of professionals, offering the highest quality service and latest treatments.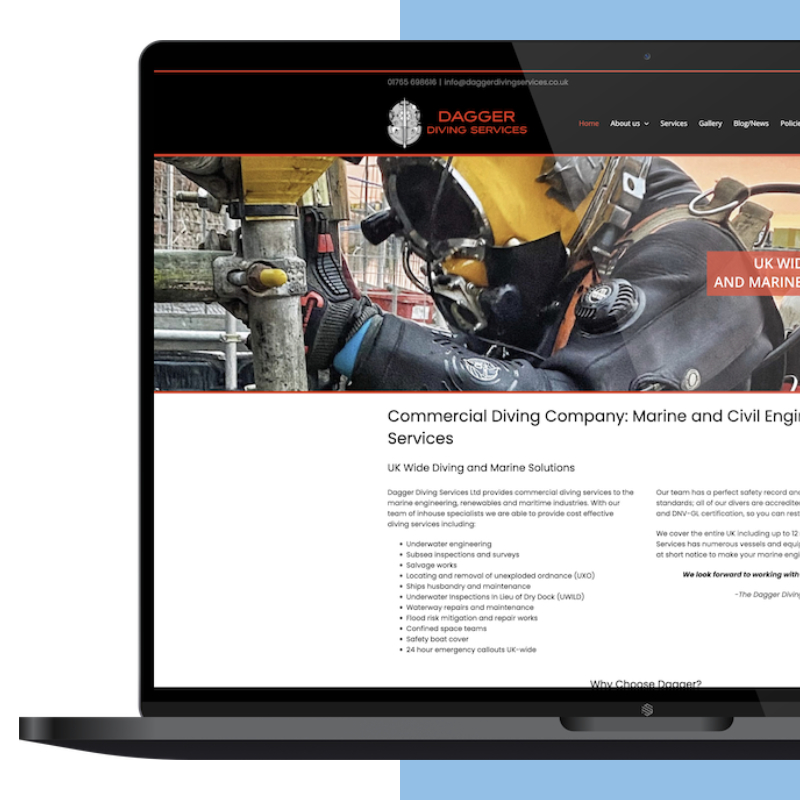 Dagger Diving Services
Dagger Diving Services Ltd provides commercial diving services to the marine engineering, renewables and maritime industries. They cover the entire UK including up to 12 miles offshore.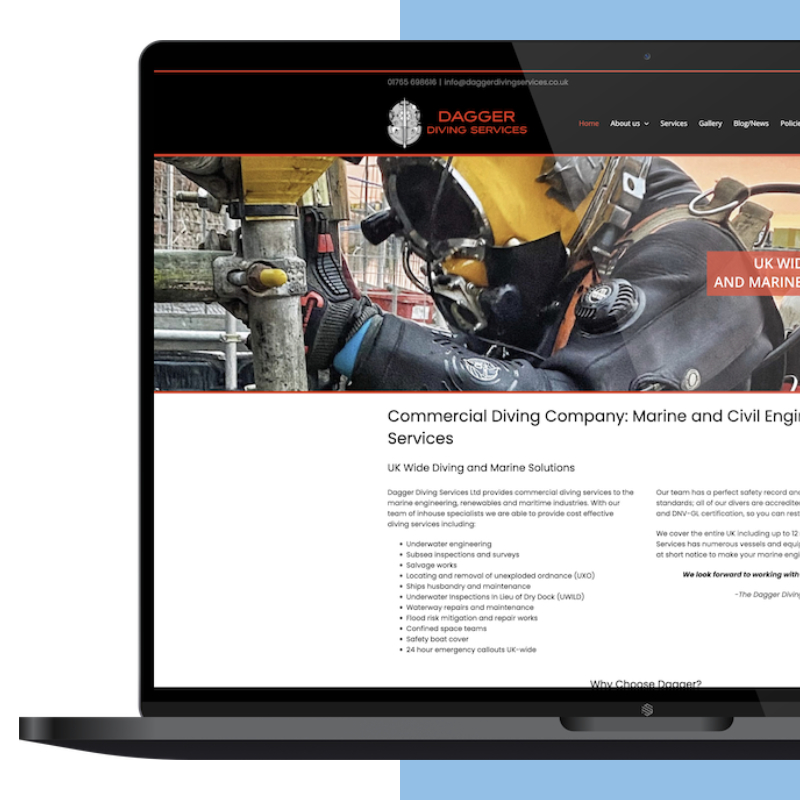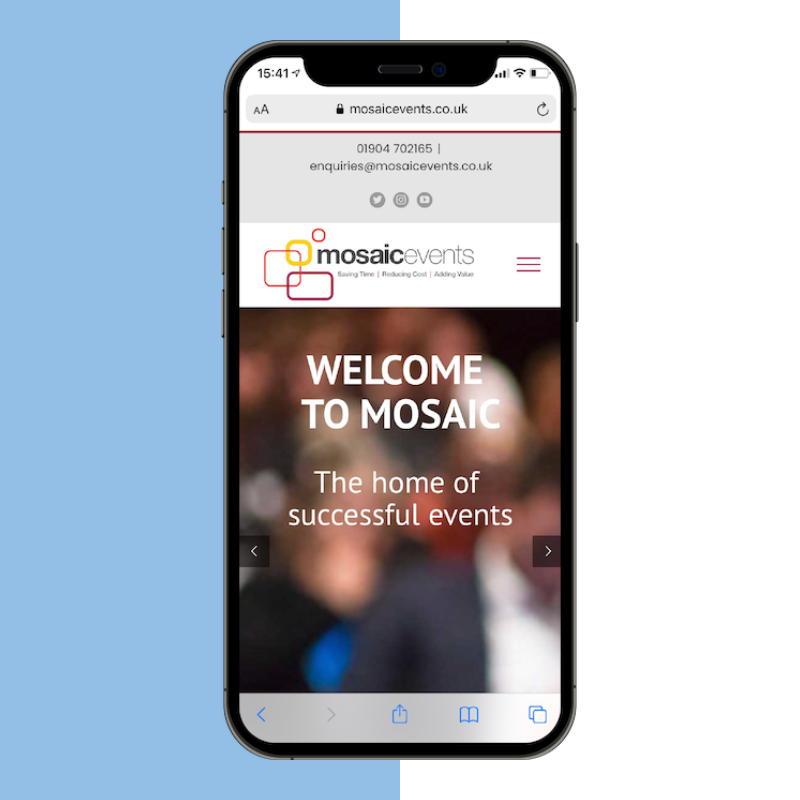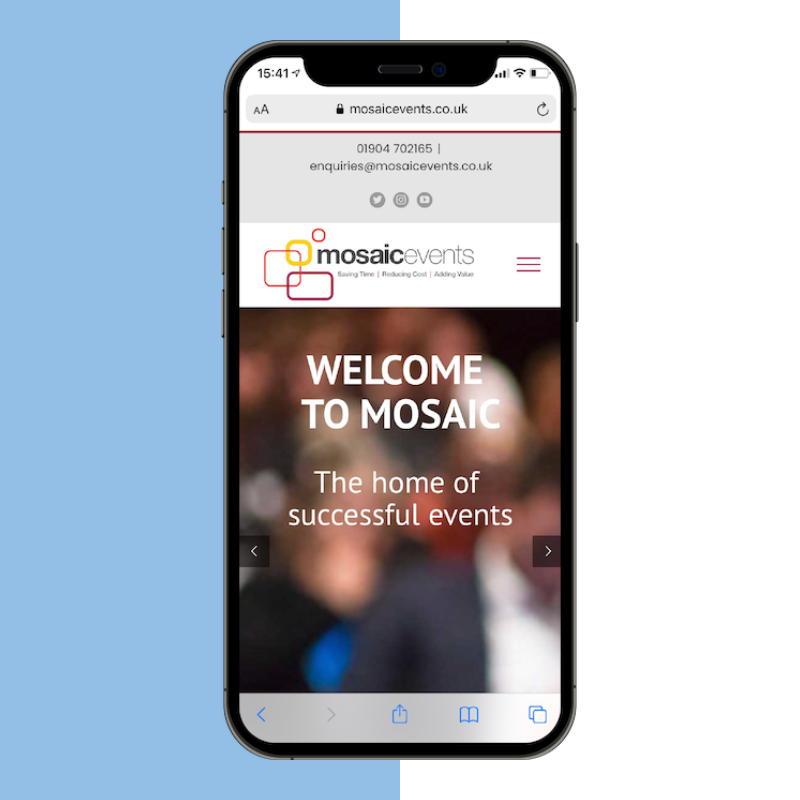 Mosaic Events
Mosaic Events are event professionals that focus on the core areas that increase profitability. Their core services are event management, income generation and association management. Mosaic Events Save Time, Reduce Cost, Add Value.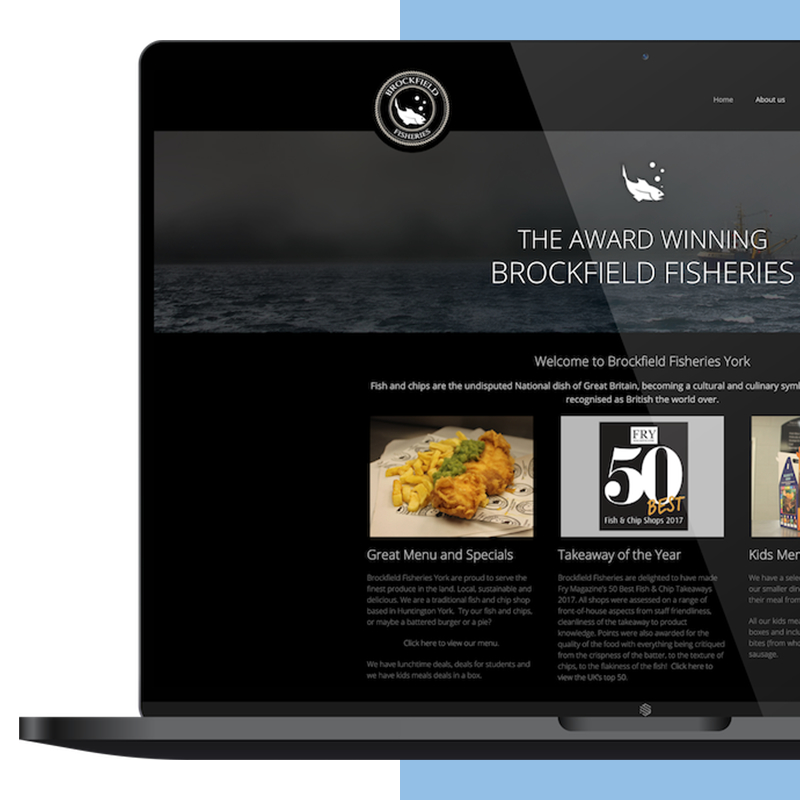 Brockfield Fisheries
Fish and chips are the undisputed National dish of Great Britain. Brockfield Fisheries are a traditional fish and chip shop based in Huntington York and are delighted to have made Fry Magazine's 50 Best Fish & Chip Takeaways.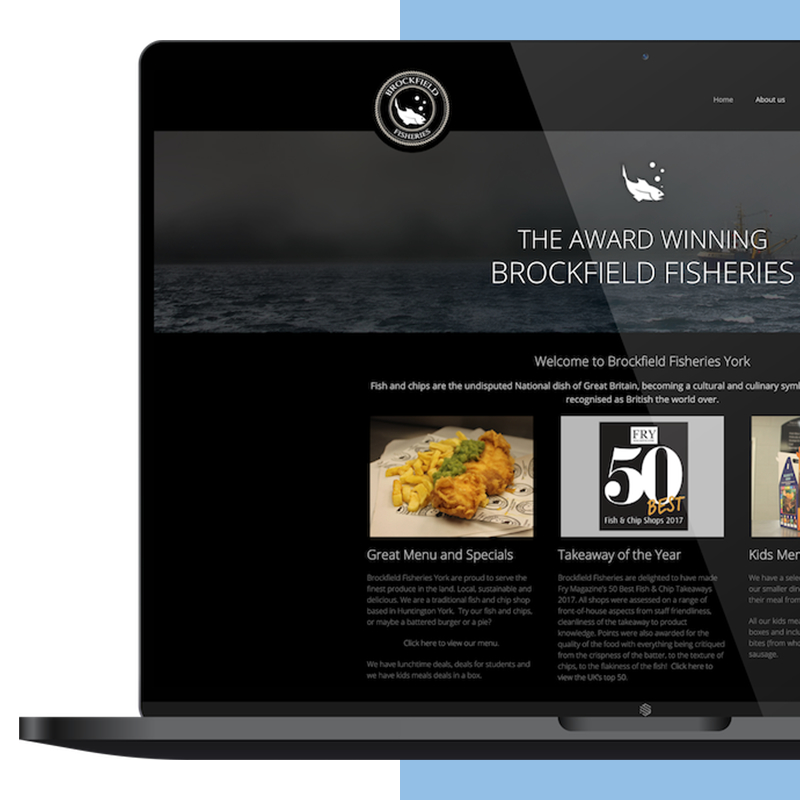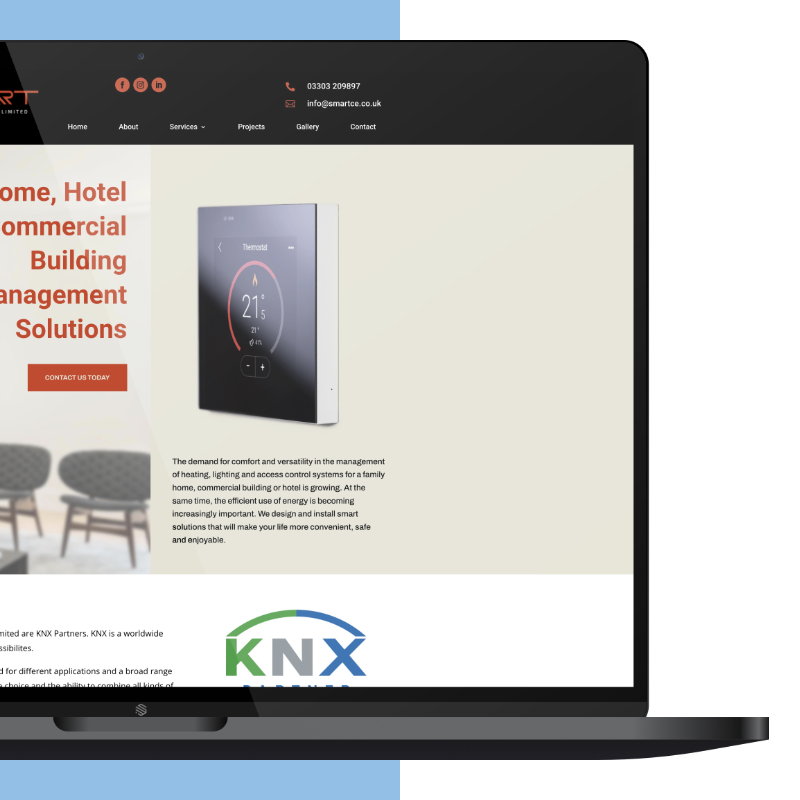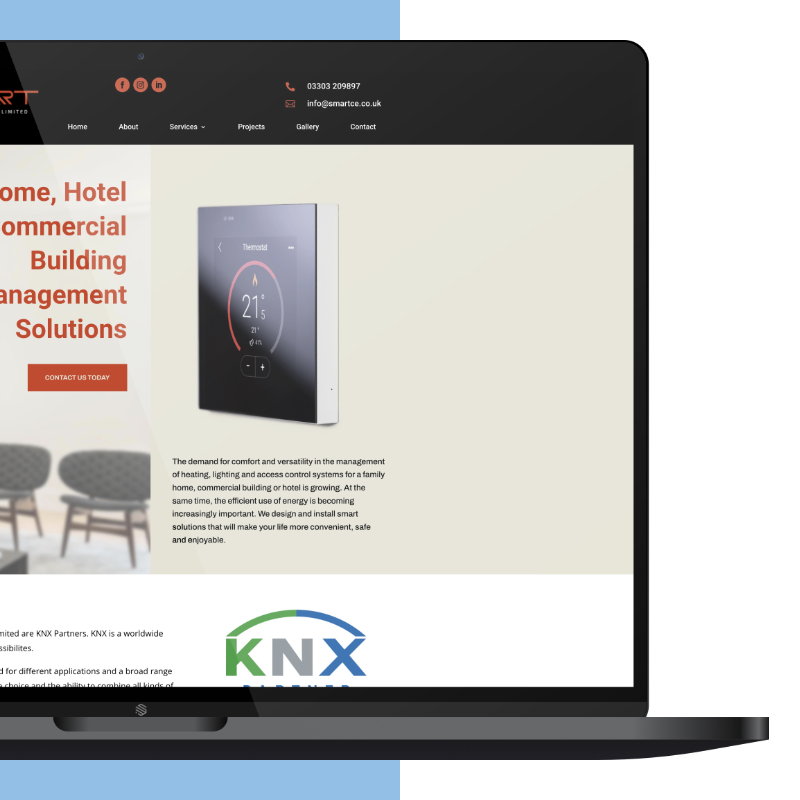 Smart Control Engineers
The demand for comfort and versatility in the management of heating, lighting and access control systems for a family home, commercial building or hotel is growing. At the same time, the efficient use of energy is becoming increasingly important.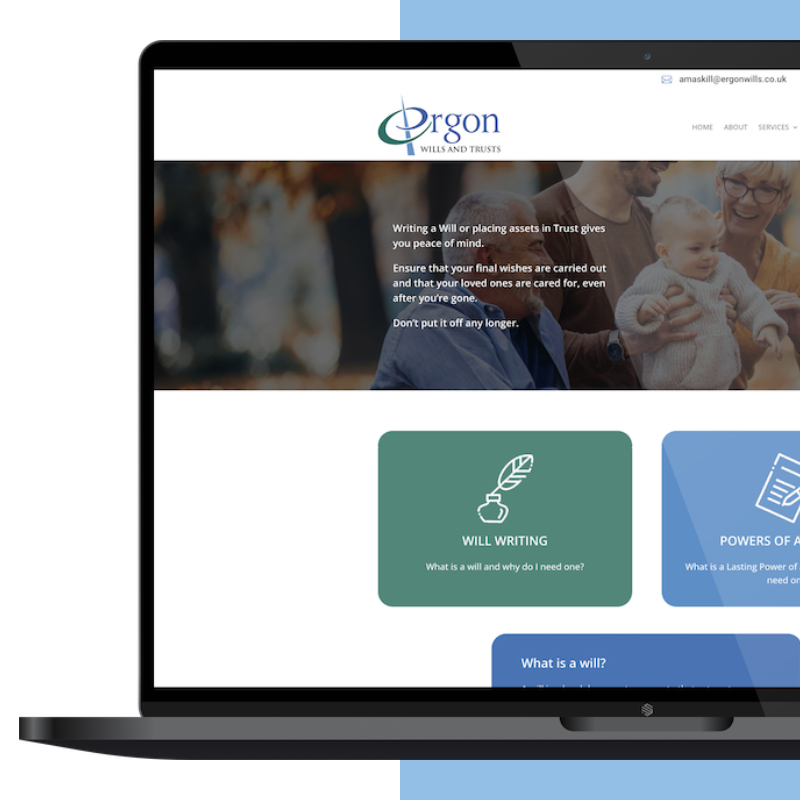 Ergon Wills & Trusts
Writing a Will or placing assets in Trust gives you peace of mind. Ensure that your final wishes are carried out and that your loved ones are cared for, even after you're gone.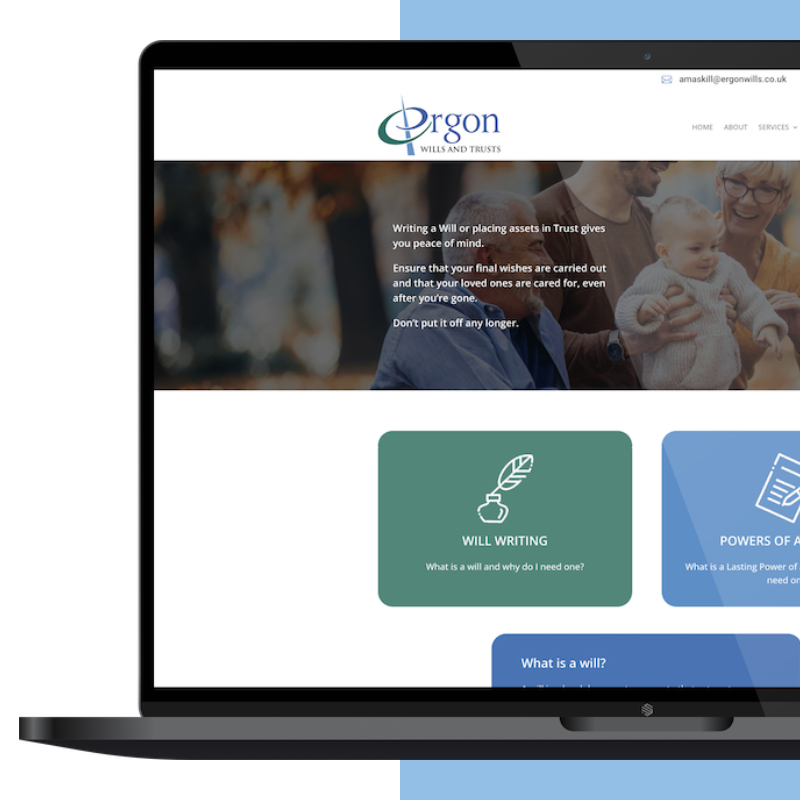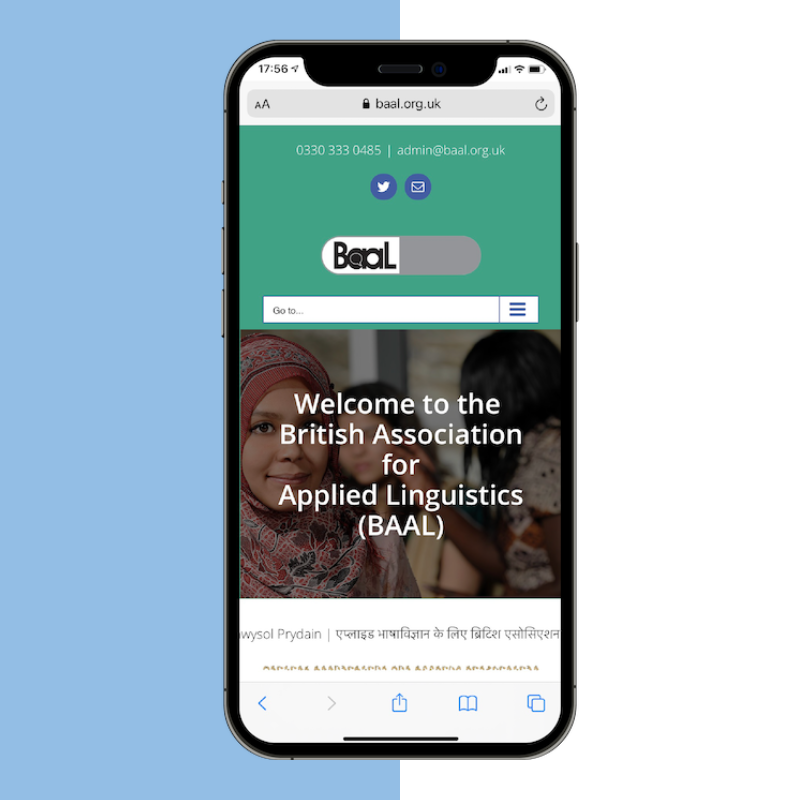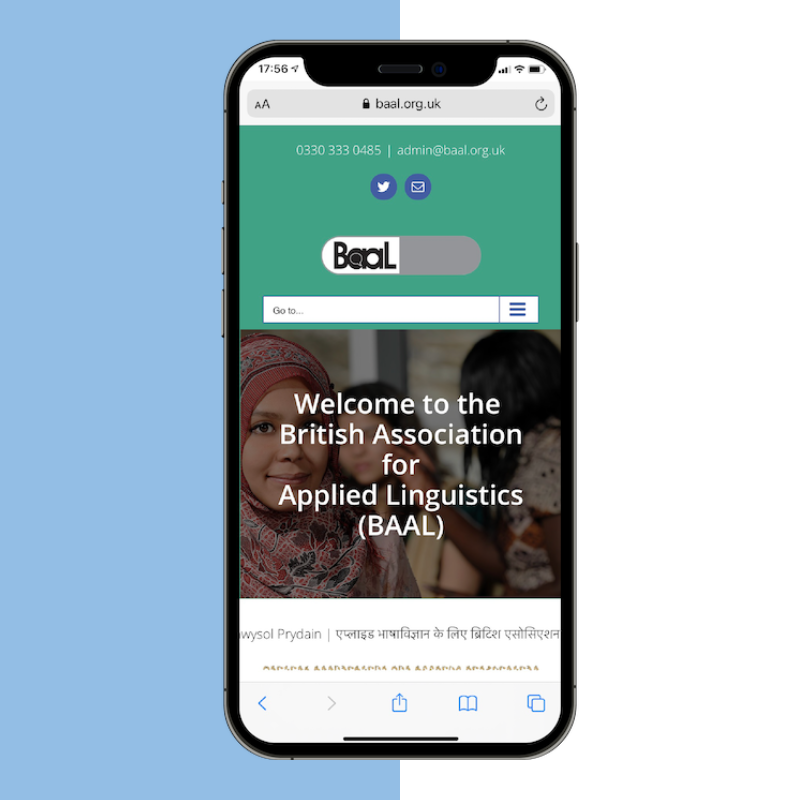 British Association for Applied Linguistics (BAAL)
BAAL is a professional association, based in the UK, which provides a forum for people interested in language and applied linguistics. BAAL is affiliated to AILA, the International Association of Applied Linguistics and is a registered charity.
Let's start something today
If you want more information, or would like to discuss a potential project, fill in the form below and we'll be in touch.